Featured FlexCare Travelers | May 2023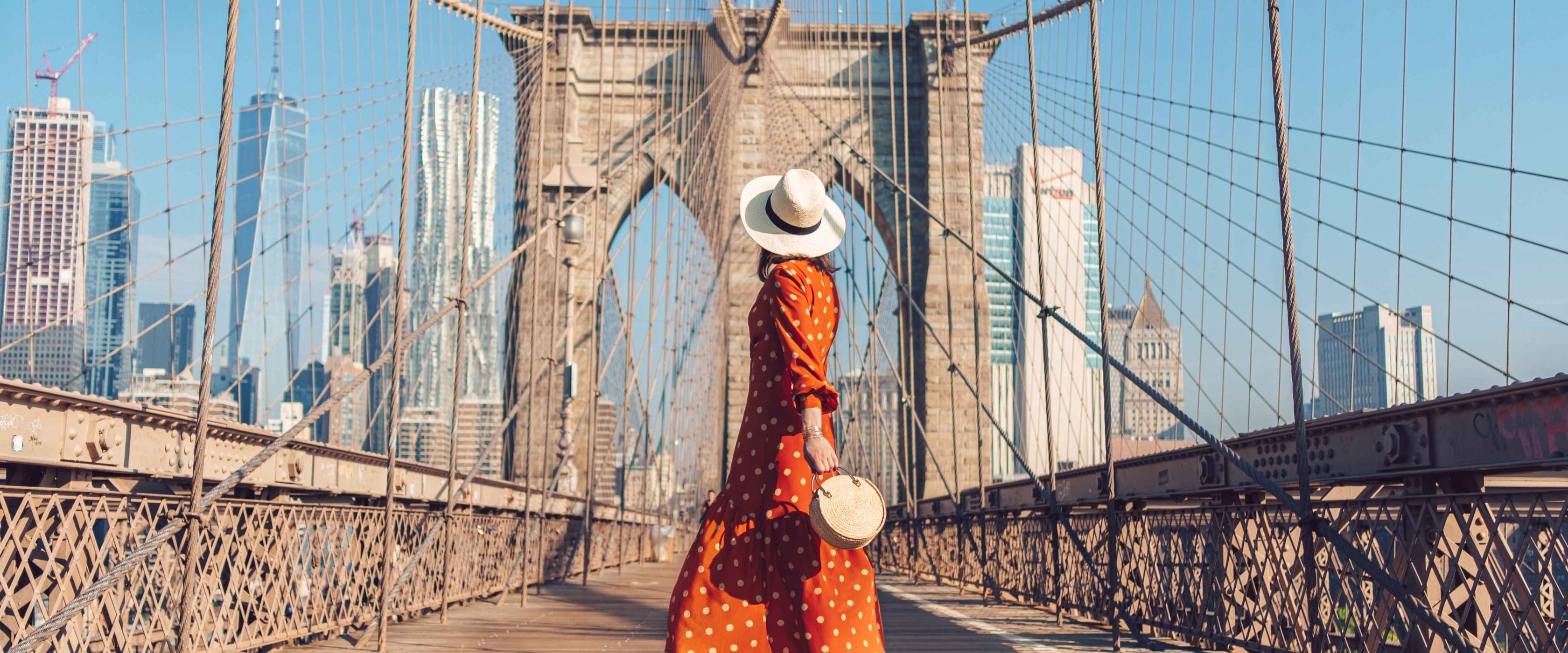 The Thrilling Intersection of Travel and Healthcare
Healthcare, in its traditional sense, is often associated with a fixed location, routine tasks, and familiar faces. However, in the fast-evolving world of modern medicine, a fascinating deviation has gained substantial momentum - travel healthcare. This enticing blend of exploration, adventure, and service to humanity opens a myriad of opportunities and unique benefits for healthcare professionals. 
Each travel nursing, allied health, or therapy assignment carries the promise of new experiences, cultures, and the unparalleled opportunity to make a tangible difference in diverse communities. For those who crave variety in their work, are fascinated by the unknown, and thrive on continuous learning, travel healthcare is a prospect that truly hits the sweet spot between personal fulfillment and professional growth. 
In this blog post, we're highlighting two of the incredible FlexCare travelers featured on our Instagram in May!  
Christopher, PICU RN
"A travel tip for those wanting to start: when headed to your assignment, have your partner or a family member/friend go with you and make it a road trip! Makes the travel time go by faster and also makes for great memories! 
 
I love travel nursing because it allows me to help out hospitals and units in need, and it is a really great way to see the country! I've been able to work in 8 different states so far and love the adventure that goes along with each travel destination/assignment. FlexCare is a great company because their communication with you is top-notch! My recruiter, Cameron, is my go-to person and is available to answer my questions and/or seek out the answers for me."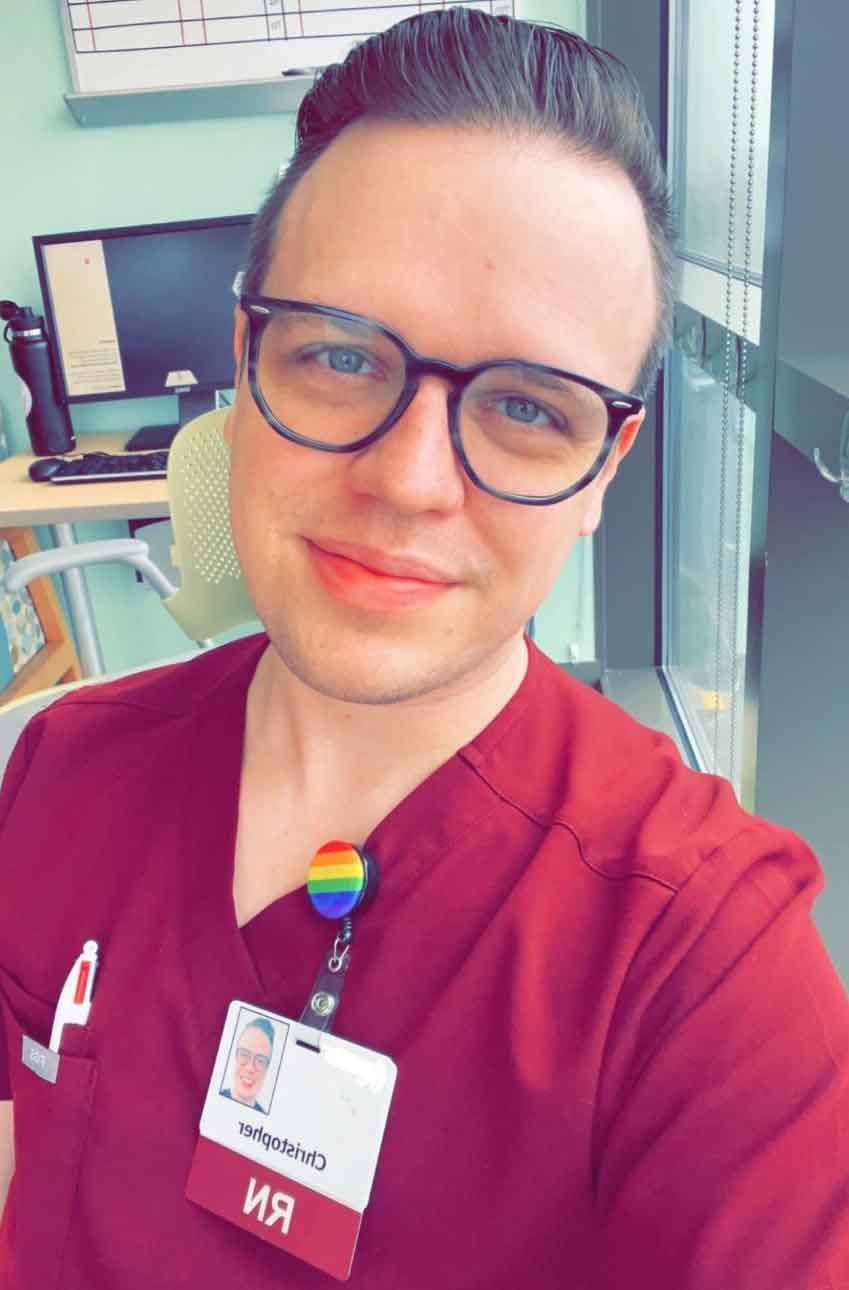 Aspen, SLP
"I have been a travel speech therapist for 3 years. I love being a speech therapist because of the ability to help people find their voice following a stroke or traumatic brain injury. I love to travel as a therapist because it allows me to create new connections with others in a new environment."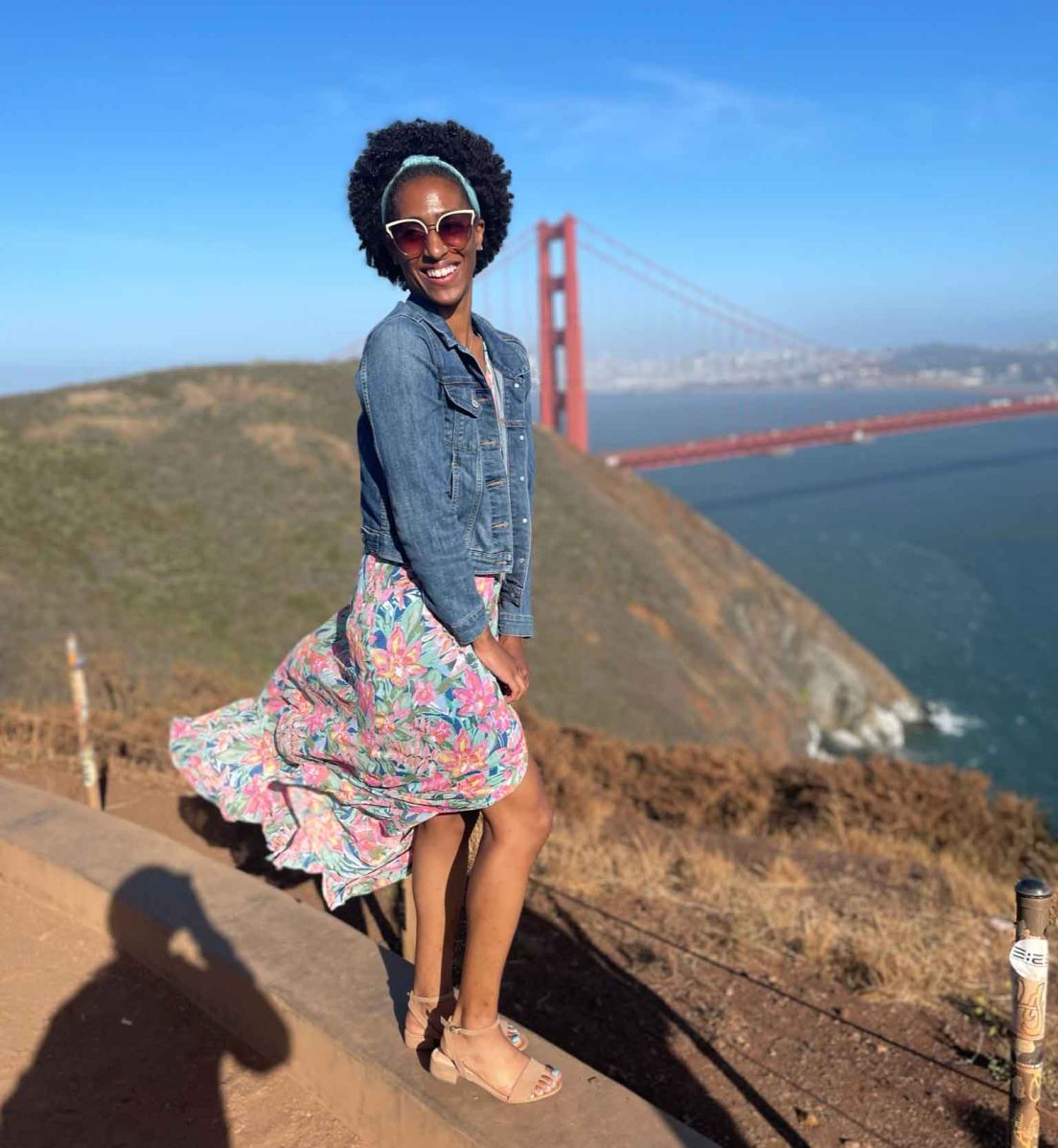 A New Opportunity on the Horizon
The world of travel healthcare offers adventurous professionals an opportunity to experience the diversity of landscapes, cultures, and patient populations across the country. These professionals, often working in fields like travel nursing, allied health, and therapy, take on short-term contracts in various settings, providing critical services while satiating their wanderlust.  
Take, for example, the journey of a travel nurse. After wrapping up a 13-week assignment in bustling New York City, they pack their bags and fly across the country to a small community hospital in the heart of rural California. Not only does this offer the nurse a chance to switch from the fast-paced urgency of a city hospital to a more personal, community-focused rural healthcare, but it also allows them to explore different ways of life, connect with diverse groups of people, and learn varied medical practices and specialties.  
Travel therapy provides a similar type of adventure. A travel therapist might start their year working in a pediatric clinic in sunny Florida, providing vital services to children with a range of developmental and physical challenges. When their contract ends, they might find themselves in the snow-capped mountains of Colorado, helping skiers recover from winter sports injuries. Along the way, they learn new therapeutic approaches, work with different demographics, and experience different climates and landscapes.  
Allied health professionals, too, can hop from the neonatal unit in a state-of-the-art Texas hospital to supporting elder care in a quiet, coastal Maine town. This field offers a broad scope of specialties such as respiratory therapists, radiology technicians, and cath lab techs. Their travels provide them with not just geographical but also professional diversity.  
These adventures in travel healthcare come with unique challenges, of course. Adapting to new environments and new teams requires flexibility and resilience. Each new location brings its own set of patient needs, healthcare systems, and sometimes even new state licensure requirements. But for those who thrive on change and variety, the professional and personal rewards are immense. From the heart of bustling cities to the quiet of rural towns, travel healthcare offers a journey like no other.  
Travel With FlexCare
Our mission is to improve the lives of everyone we touch by delivering premier staffing solutions with integrity and transparency. As a result, industry authorities like BluePipes, Staffing Industry Analysts, and Travel Nursing Central continually recognize FlexCare as a top healthcare staffing company.   
The FlexCare Difference  
We founded FlexCare to improve the healthcare staffing experience for clinicians, facilities, and internal employees. Since its inception, FlexCare has intentionally established foundational pillars to support this mission, including our 'High-Pay, Hassle-Free' philosophy, our S1NGLEPOINT Recruiter model, and our proprietary job matching and assignment management technology, the FlexCare 360 mobile app.  
High-Pay, Hassle-Free  
FlexCare's 'High-Pay, Hassle-Free' philosophy is based on our belief that healthcare professionals deserve our maximum compensation without the need to negotiate; clinicians can rest assured that they are offered our highest available pay package up front for every assignment. Our commitment to transparency also guarantees that all pay packages are thoroughly reviewed with travelers before they apply for jobs to ensure they are equipped to make informed decisions that best support their travel career goals.   
Additionally, we pay our recruiters a fixed amount for successfully placing qualified clinicians, so when facilities increase their bill rates, clinicians get paid more, not the recruiters. This ensures our recruiters' only motivation is matching clinicians with their perfect assignments.  
S1NGLEPOINT Recruiters  
We believe that our travelers' time is too valuable to juggle working with "Sarah" from Compliance, "Tom" from Payroll, and "Heather" from Housing when managing their assignments. Our S1NGLEPOINT Recruiter model simplifies the process for clinicians by providing one point of contact who will help manage all aspects of your travel career, saving time and providing peace of mind.  
FlexCare 360  
The FlexCare 360 mobile app enables travelers to align their career and lifestyle goals with ease through an intuitive job board powered by Google Maps, customized job searches, exclusive job matching technology, application tracking, assignment updates, direct messaging with your recruiter, quick access to HR resources, and so much more.