Healthcare Travel: Why Your Role Matters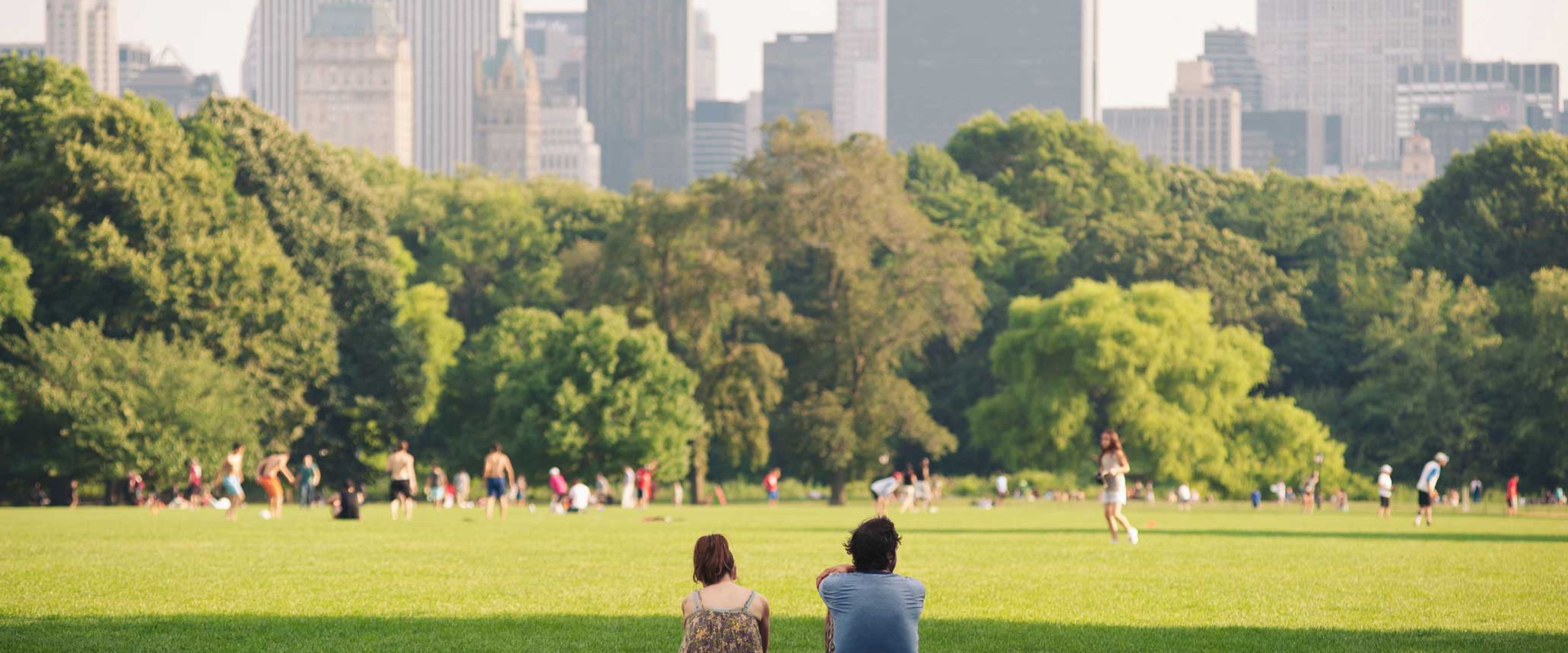 The Impact of Travel Nurses, Therapists, and Allied Health Professionals
Travel healthcare professionals are the hidden gems of the healthcare industry. Be it a travel nurse, a travel allied health professional, or a travel therapist, each one plays a unique role that considerably impacts the healthcare scene in numerous ways. Often, amidst the hustle and bustle of varied work environments and the constant adaptation to new places, you may wonder - does my role truly matter? The answer is - unequivocally and emphatically, yes. 
Travel Nurses: The Pioneers of Flexibility and Empathy
Travel nursing is more than a job; it's a commitment to making a difference. Each time you pick up a new assignment, you demonstrate an admirable level of resilience and adaptability. Filling in crucial roles during hospital staffing shortages, often in the face of public health crises or natural disasters, you bring hope and care to those in distress. 
Your invaluable contribution goes beyond providing continuity of care. You ensure that patients receive the medical attention they need and deserve, regardless of location. From various healthcare settings, you bring a wealth of knowledge and innovative practices, enriching the facilities you work in. Your compassionate demeanor and talent for establishing quick, valuable connections act as a remedy, lessening the difficult path to healing for patients and making it a more comforting experience. 
Travel Allied Health Professionals: The Pillars of Comprehensive Care
Travel allied health professionals, you are truly the backbone of patient care. Your role spans a multitude of specialties - from radiologic technologists, laboratory technicians, and respiratory therapists to medical technologists. You form a comprehensive network of care that supports and enhances the patient's health journey. 
In each assignment, you bring much-needed expertise to places that most need it, often rural and underserved communities struggling with a shortage of specialized healthcare professionals. You provide vital diagnostic and therapeutic services and play a critical role in preventive care, promoting health and wellness in the communities you serve. The diversity of your experiences helps in reducing health disparities, making quality healthcare accessible to all. 
Travel Therapists: Bridging the Gap, Transforming Lives
As a travel therapist, you help individuals navigate the journey to recovery and rediscovery of the joy of a fulfilling life. Your work with patients recuperating from injuries or living with chronic conditions or disabilities brings about a transformative change in their lives. 
Whether you're a physical, occupational, or speech therapist, your therapeutic skills contribute significantly to rehabilitation and home care services. Your therapeutic intervention helps patients regain their independence and enhances their quality of life. You extend your services to school systems and home health services, your role being of utmost importance in fostering a sense of normalcy and independence in individuals who need it the most. 
The Resounding Impact of Your Role
Travel healthcare professionals, your work is much more than a series of temporary assignments; it's a mission of hope, care, and transformation. Your role matters significantly, as you bring a fresh perspective, diverse experiences, and an unwavering commitment to patient care. The impact of your work creates a ripple effect, touching every life you interact with, influencing entire communities, and leaving an indelible mark. 
Even in moments of self-doubt, when the challenges appear insurmountable, remember the lives you've positively impacted, the smiles you've been the reason for, and the communities you've served. Each new location, each patient you attend to, adds a new thread to the beautiful tapestry that is your career as a travel healthcare professional. Your role matters, and it matters profoundly, creating a lasting impact that resonates beyond what you can imagine.