Housing Tips for Healthcare Travelers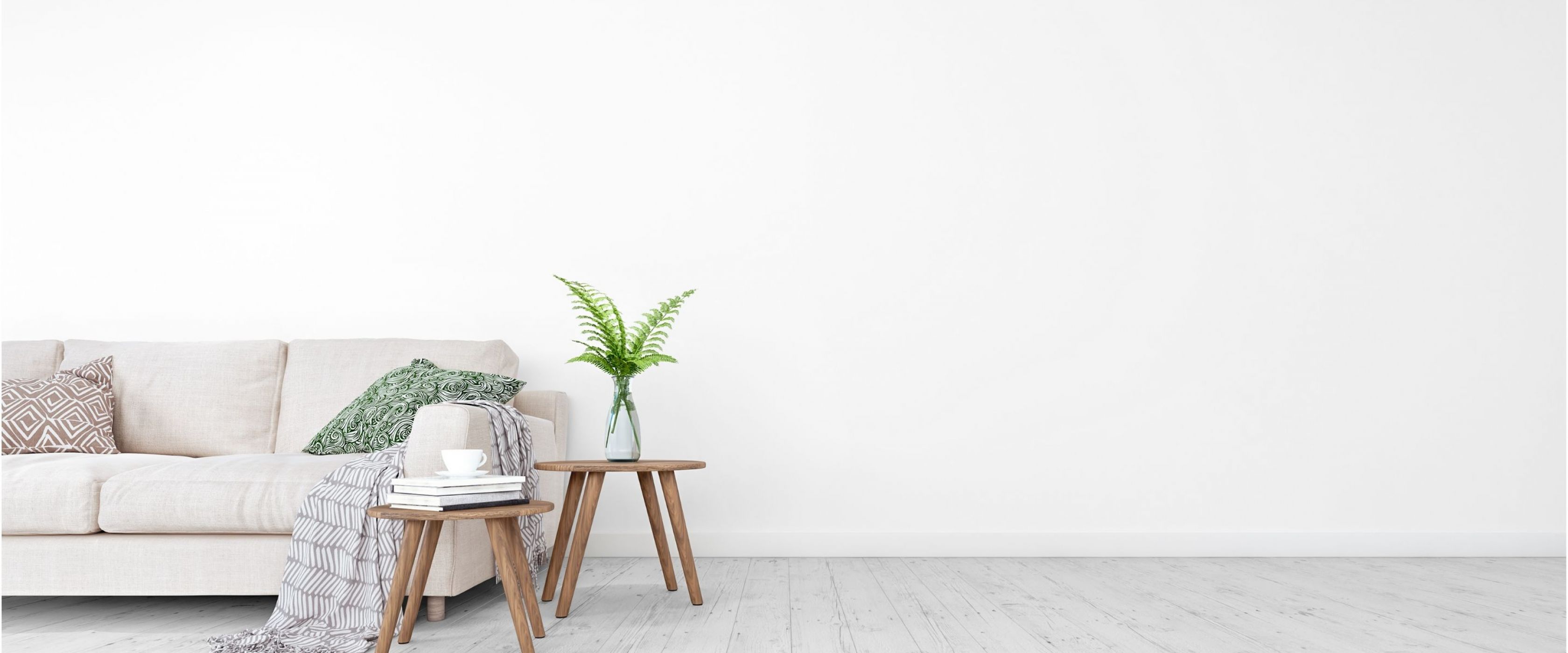 Finding housing for your next assignment can seem like an enormous challenge, but with a few tips and resources, you can find temporary housing in nearly any market. Whether you're looking for a short-term rental, a room in a private home, an extended hotel stay, an RV campground, or anything in between, the more flexibility you build into your search and the better prepared you are to ask the right questions, the better chance you'll have for a great outcome. 
In 2003, when I first entered the travel healthcare industry, the sentiment around housing was much different. Many travelers wanted the prestigious housing. They wanted a two-bedroom. They wanted tennis courts, swimming pools, and gated communities. 
Locate Housing Opportunities
Join the new housing resource for healthcare travelers. Connect with other travelers for shared housing opportunities or find hotel and housing discounts around the country.
Housing Connection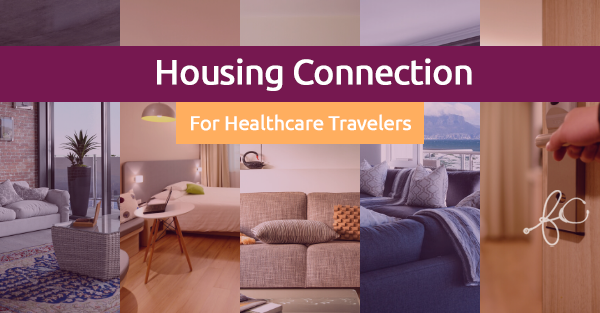 Times have changed. Travel healthcare has changed. Consumers have changed. There is a need to be educated and a desire for autonomy. The technology has changed and online platforms have become abundant. The options now extend beyond craigslist or a hotel. Today, many travelers want to understand and dictate the costs around housing. They want to analyze the expense. What are they gaining, what are giving up? What are the pros, the cons, and ultimately what is the best housing choice for that individual traveler?
Luckily, the current landscape allows for travelers to do just that. The quantity of online housing resources continues to multiply. The availability of turnkey, fully furnished, utilities-included housing is more readily available and at the fingertips of all consumers today.
TIPS TO FIND GREAT HOUSING
 1. Ease the situation, especially if this is your first time traveling.
Fully furnished
Utilities included
Linens included
2. Inquire about all costs so that there are no surprises.
Look for short lease terms, but ensure cost totals include full date range, a couple of days before you start, until a day or two after your contract ends
What are all the various deposits?
What is the likelihood that deposits will be returned
How much is required at check-in? Note that hotels will be different than private residences or apartments.
3. Worst Case Scenario
What happens if it is not a good fit? Try to make it work since it's just temporary.
What happens if an assignment gets canceled? Most short-term rentals will have stipulations for early cancellations.
HOUSING OPTIONS FOR HEALTHCARE TRAVELERS
Category #1: Partner with Your Travel Company
FlexCare has an entire database stacked with housing options from current or past travelers.
Category #2: Rental by Owner
Transplant Housing for Healthcare Travelers
Category #3: Hotels or Extended Stay Hotels
Call and inquire about long-term lodging discounts or discounts for healthcare travelers.
Category #4: Housing Providers 
Created specifically for travel nurses and other travel healthcare professionals, Furnished Finder specializes in housing opportunities that are 30 days and longer and is a free service for travelers. 
Category #5: RV and Camping
Category #6: Rent a Room
This cuts down on overall costs and makes it easier to move in and out. Often there are clinicians in the community who want to rent rooms to healthcare travelers.