How to Choose the Perfect Travel Nursing Assignment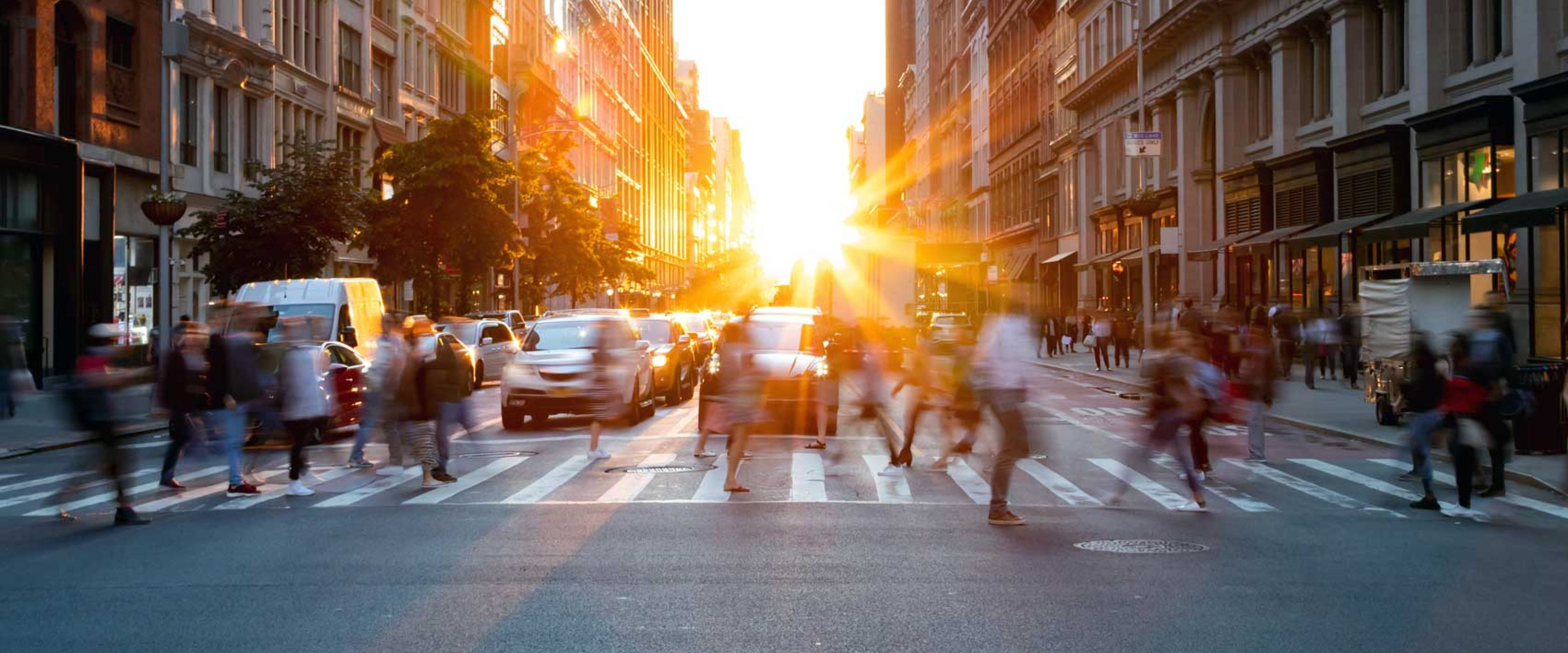 Finding Your Perfect Fit
Do you find your travel destination wish list growing, but between life and your career, you can't seem to find the time? If you are aching for adventure, then you may be perfect for a travel nursing assignment. This unique path in the nursing profession allows you to combine your love for travel and your dedication to healthcare. But how do you choose the right assignment? In this blog post, we'll explore the assignment search process and provide advice for selecting just the right locations for your assignments.  
1. Identify Your Priorities
The first step to finding the perfect travel nursing assignment is to identify your priorities. What's important to you in your next job location? It might be the climate, the cost of living, the local culture, proximity to family and friends, or the opportunities for adventure. 
Perhaps you're a snowbird at heart, eager for a chance to hit the ski slopes on your days off. Or maybe you prefer sandy beaches and dream of after-shift walks by the ocean. Some nurses are keen to gain experience in a high-tech hospital, while others long to help out in under-resourced, rural communities. The beauty of travel nursing is the diversity it offers. So, make a list of your priorities, but stay flexible. You never know where the perfect opportunity might pop up. 
2. Research Potential Locations
Once you have a rough idea of what you're looking for, start researching potential locations. Look into the local healthcare systems, regulations, and the reputation of potential healthcare facilities. The Nurse Licensure Compact (NLC) is a multi-state nursing license, offering an advantage if you want flexibility in choosing locations within its jurisdiction. 
Also, consider the cost of living, local lifestyle, cultural experiences, and any other factors that matter to you. Be sure to consider your non-work hours, too. After all, one of the perks of travel nursing is the chance to explore and live like a local!
3. Partner with a Reputable Agency
Travel nursing agencies play an essential role in finding the perfect assignment. They liaise with healthcare facilities in need of travel nurses, helping to streamline the job search and application process. A good agency will support you every step of the way, from assisting with licenses and certifications to assisting with your accommodations. 
Before signing with an agency, do your homework. Check reviews, ask for recommendations from fellow travel nurses, and clarify any questions about benefits, payment, job support, and more. The right agency will align with your needs and values, providing a smooth journey toward your ideal assignment. 
5. Trust Your Instincts
Finally, trust your gut feeling. As a nurse, you've honed your instincts to make critical decisions. Apply that same intuition when choosing your travel nursing assignment. If an opportunity feels right and aligns with your priorities, take the plunge! 
Choosing your perfect travel nursing assignment is like embarking on an exciting journey that stitches together the fabric of your professional growth with the threads of personal exploration. It's more than just a job; it's a chance to change your scenery, broaden your skills, and touch more lives, while also fulfilling your own travel dreams. 
Remember, this journey of selection is not about finding the perfect location or assignment right away; it's about discovery, growth, and understanding what you truly want from your travel nursing adventure. And who knows, the perfect assignment may surprise you - it could be in a place you never expected, doing work you find incredibly rewarding. 
Ready to take the leap?
If you're ready to embark on your journey as a travel nurse, FlexCare is here to help you make it the adventure of a lifetime. Our mission is to improve the lives of everyone we touch by delivering premier staffing solutions with integrity and transparency. Since its inception, FlexCare has intentionally established foundational pillars to support this mission, including our 'High-Pay, Hassle-Free' philosophy, our S1NGLEPOINT Recruiter model, and our proprietary job matching and assignment management technology, FlexCare 360. As a result, industry authorities like BluePipes, Staffing Industry Analysts, and Travel Nursing Central continually recognize FlexCare as a top healthcare staffing company.