Inside the Journey of a Traveling Medical Technologist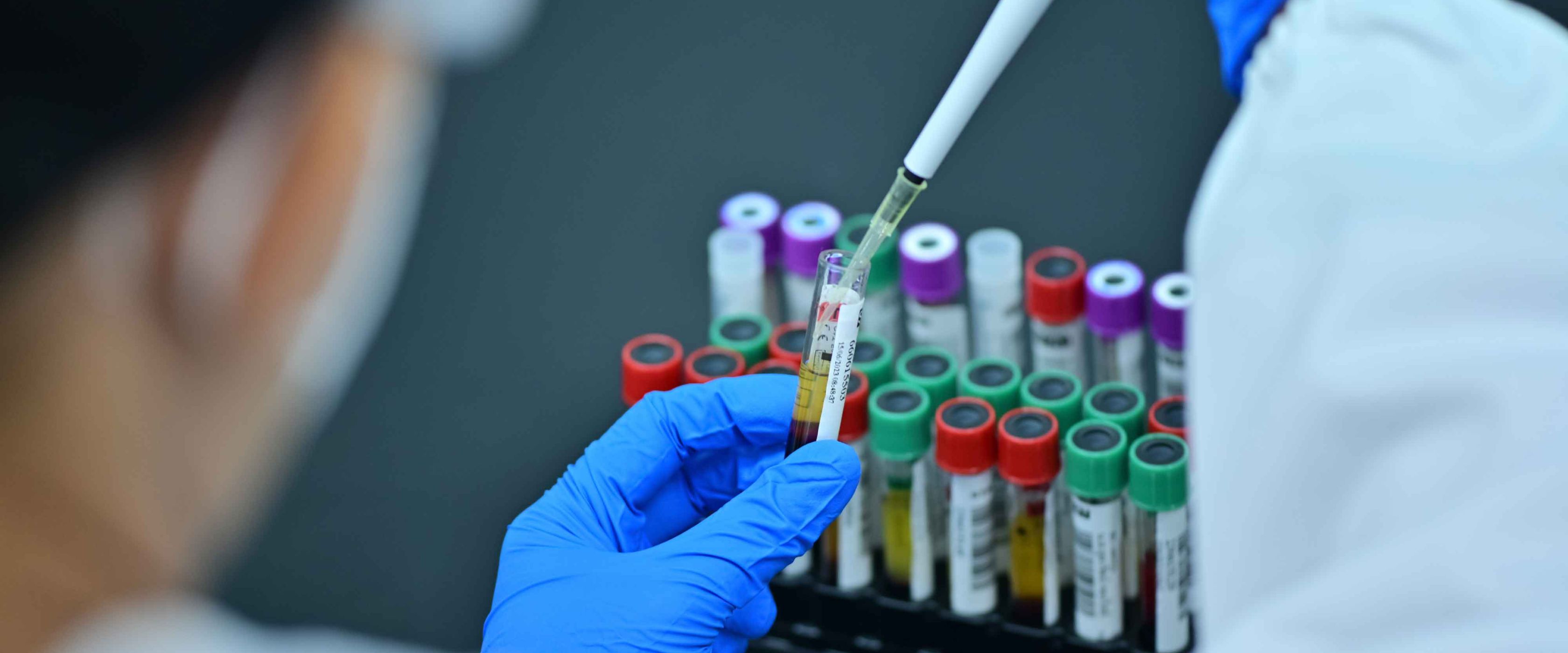 The Intersection of Science and Care
A traveling medical technologist wears multiple hats, from performing multifaceted laboratory procedures to navigating complex medical equipment, from reporting test results that inform life-changing medical decisions to supervising junior staff. Their journey, often uncharted, is marked by extensive scientific knowledge, adaptability, impeccable organization, and a strong network.  
Whether you are a medical professional considering a dynamic career pivot or a student charting your course in healthcare, this guide will give you an insider's look at the vibrant world of traveling medical technologists.   
What is a Traveling Medical Technologist?
A traveling medical technologist is vital to the healthcare team, and pivotal in patient care. These professionals journey from one location to another, offering temporary assistance in labs that require additional help. They undertake various clinical laboratory procedures, enabling physicians to detect, diagnose, and treat diseases. Their work settings vary, spanning hospitals, clinics, laboratories, or other healthcare facilities. Their occupation allows them to discover different parts of the country or even the globe while doing what they are passionate about.  
Daily Tasks
The duties of a traveling medical technologist are varied and multifaceted, influenced mainly by the specific needs of the lab or hospital they are temporarily supporting. Here is a more detailed look at what your day might entail:  
Perform and Analyze Lab Tests: You will perform and analyze various lab tests across medical fields, such as hematology, immunology, microbiology, chemistry, and blood banking.  
Utilize Complex Lab Machinery: The job demands using advanced lab equipment and computer systems for conducting tests. You need to be comfortable operating and troubleshooting this machinery.  
Document and Report Test Results: One of your primary responsibilities is to document and report test results accurately and timely to healthcare providers, helping them make informed decisions about patient care.  
Quality Control: You will implement, monitor, and evaluate quality control and assurance programs within the lab to ensure the accuracy of test results.  
Educate and Supervise: You may also have to educate and supervise junior staff and healthcare providers about sample collection, testing procedures, and safety protocols.  
Required Education & Certifications
Embarking on a career as a traveling medical technologist begins with a sturdy foundation in the sciences. Those aspiring to join this field typically require a bachelor's degree in medical technology or a related life sciences field. These programs will cover biology, chemistry, microbiology, statistics, and clinical lab skills. Gaining hands-on training in a laboratory setting is also vital to understanding the practical aspects of the job.
Upon earning a bachelor's degree, the next step is certification. The American Society for Clinical Pathology (ASCP) offers a certification exam for Medical Laboratory Scientists (MLS). The ASCP Board of Certification (BOC) examination is nationally recognized and often a prerequisite for most medical technologist positions. Furthermore, several states require a separate licensure process, making checking your specific state's requirements essential.  
Tips for Aspiring Traveling Medical Technologists
Gain Experience: Most positions for traveling medical technologists require at least one to two years of professional experience. Aim to work in different labs, familiarize yourself with various systems, and gain as much diverse experience as possible.  
Stay Flexible: The very nature of this role demands adaptability. You will be constantly relocating, working in assorted environments, and encountering different protocols and ways of conducting tests.  
Network: Networking is a powerful tool to help you unearth the best opportunities. Engage with other medical technologists and healthcare professionals to learn from their experiences and develop professional relationships. 
Stay Organized: Traveling involves a significant amount of paperwork. Having your documents, certifications, and medical records well-organized can make transitions between different locations much smoother and stress-free.  
Living as a traveling medical technologist can be incredibly rewarding. It offers a unique blend of scientific inquiry, patient care, and the thrill of travel. If you harbor a deep love for science, a passion for healthcare, and a thirst to explore new places, this might be your perfect career path. Venture into the world of healthcare like never before and make a difference wherever you go!