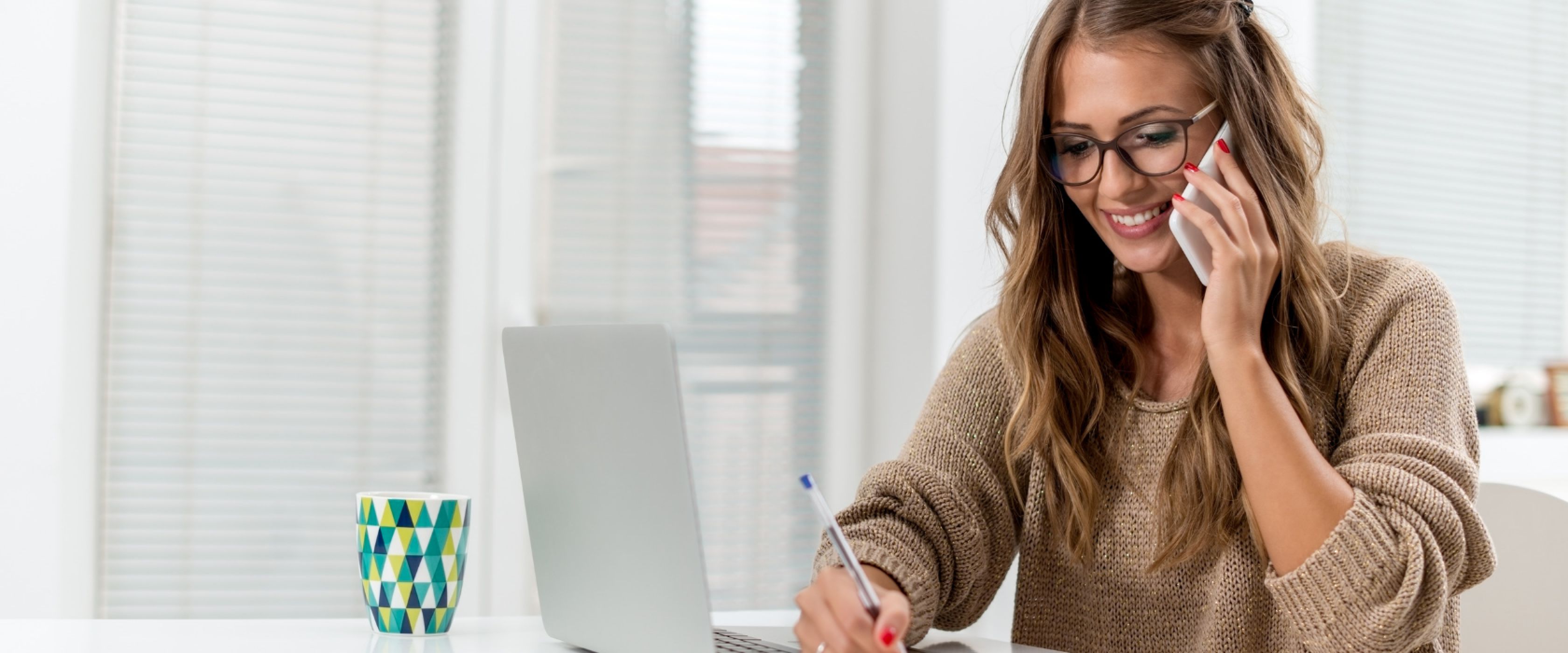 Top Tips for a Successful Interview
As with any new job, the best way to ensure success is to be prepared. Once you've been submitted to one or more jobs, your recruiter will want to do everything possible to get you connected with a manager. We've compiled a list of interview tips based on our experience with literally thousands of travelers.
Answer Every Call!
This may sound like a no brainer, but you'd be surprised how many people miss out on their dream assignment because they didn't answer the call from the facility because it wasn't the right area code. It's possible that a manager could be calling from their cell phone that is a different area code. If you miss a call, it can be difficult to get the manager back on the phone if they haven't already made an offer to a candidate that was available. A missed call could be a missed interview or offer!
Confirm Information
In any interview, make sure to confirm the following information:
Name of the facility
Manager's name and phone number
Specific unit name
Start date
Assignment length
Shift
All this information makes it easier for us to connect with the facility after the call.
Skills Checklist
You will already have completed a skills checklist with your recruiter so make sure you have that handy for the interview. Emphasize your skills that best match the job description. A facility wants to know that you can hit the ground running so providing your skills will give them confidence in your knowledge level.
Time-Off Requests
The facility is looking for travelers because they are short staffed. Try to limit time-off recruests and take vacations between assignments.
Deal Breakers
If necessary, please talk about travel teams, time off, rotating or variable shifts, etc. Remember that every demand that you place on an assignment makes you less marketable to a facility.
Additional Questions 
Come to the interview with a list of your own questions. At the end of the interview, make sure to ask the manager if they have additional questions.
ASK FOR THE JOB
This is the most important part of the interview. If you feel like the interview went well, ask for the position!
 When should I start?
 I'm excited to work with you!
 What is the next step in the process?
This is your time to shine. Being prepared for your interview will help ensure that you come across as the knowledgeable professional that you are.