Top Lunch Spots In The Phoenix Area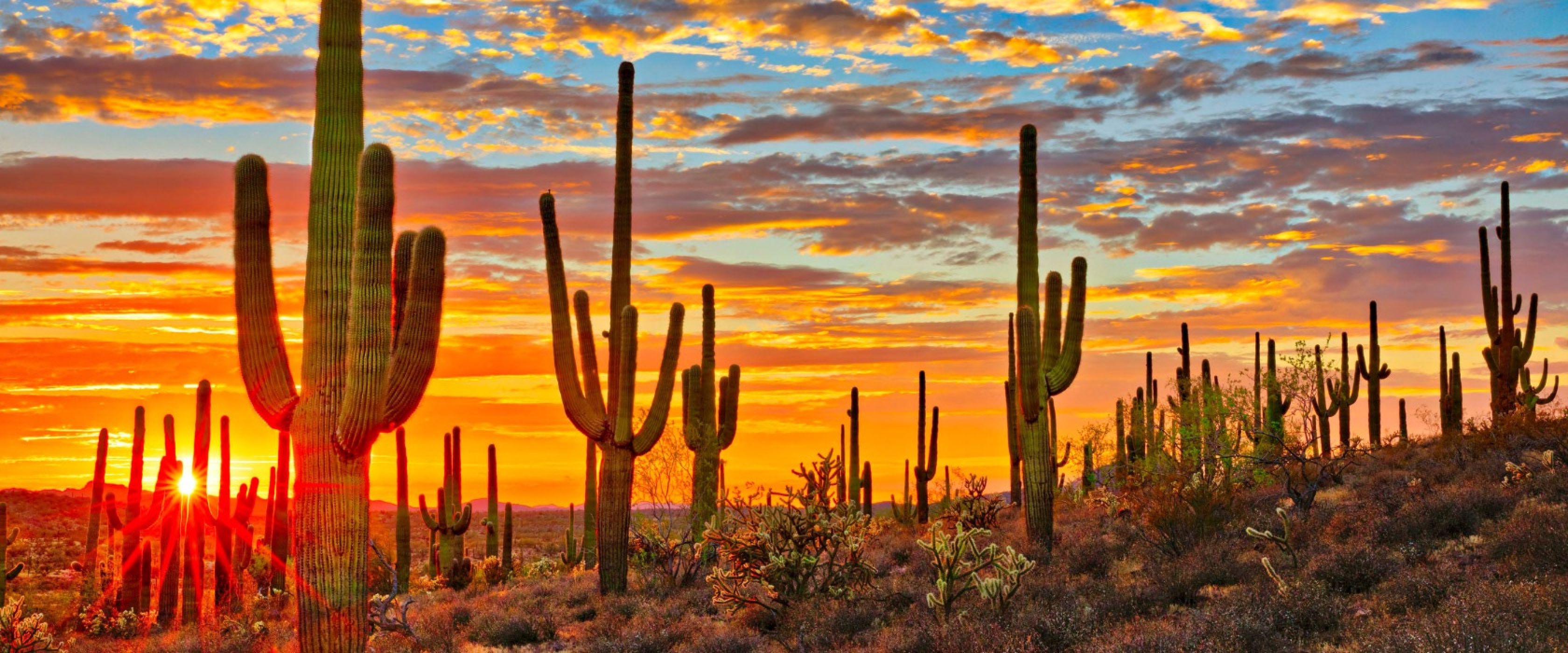 Beyond the Brown Bag Lunch: Phoenix
You're in the middle of your Phoenix travel nursing assignment, it's lunchtime, and you haven't had a bite to eat since about 4am. You're famished. Where do you go for good eats? Don't worry, we've got you covered. Here are a few of our favorite Phoenix area lunch spots!
Defalco's Italian Eatery - Located in Scottsdale, this family-owned place has some of the best sandwiches made with the freshest ingredients you're likely to find. They also offer homemade sausage and pasta sauces, and there's an Italian grocery attached for all of your take-home needs. Ciao!
Short Leash Hot Dogs - Need something that you can eat with one hand that'll fill you up and hit the spot? Check out this hot dog stand for gourmet dogs and sausages! They have all your favorite greasy appetizers, too -- Scotch Eggs, Poutine, Fried Pickles, and more. Need a vegan or gluten-free option? No problem, they've got it! Plus, if you're off the clock for the day, you can treat yourself to a beer float.
Pig & Pickle - If you want to class it up a bit, head to this spot for all the quinoa salad, pork belly, and udon noodles you can eat. There's a little something for everybody, and it's served in a fantastic laid back environment. Relax -- you've earned it.
Little Miss BBQ - Craving some authentic barbecue smoked with Arizona oak and pecan wood? This is your spot. Everything's served meat market style and the sausage is made in-house. Can't beat it!
Restaurant Atoyac | Estilo Oaxaca - Authentic Mexican is where it's at when you're spending time in Phoenix. This spot is as good as it gets. From masa fritters and fish tacos to menudo and spicy burritos, this place has it all. Don't forget the salsa!
There are a ton more spots to check out in Phoenix. These are only a few of our recommendations. What's your favorite spot?