Tips for Floating as a Travel Nurse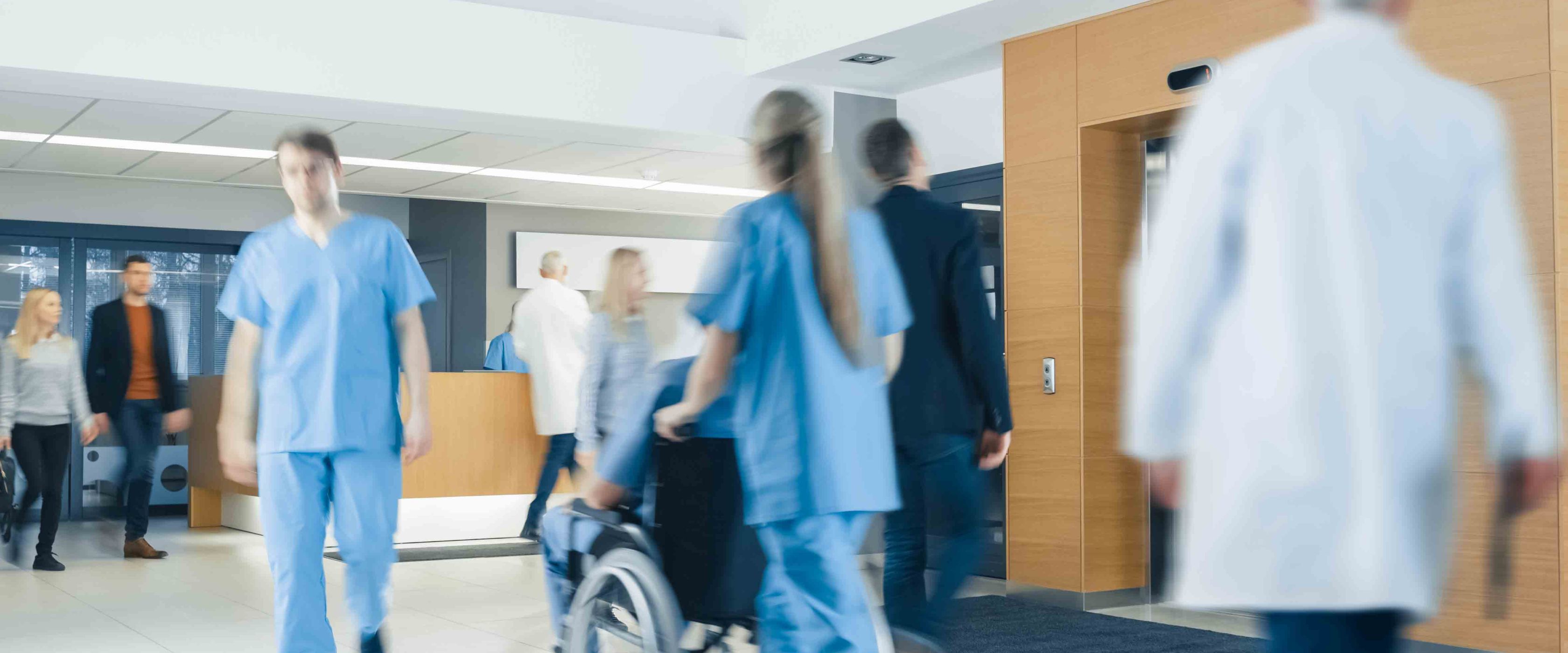 What is Travel Nurse Floating?
Floating is the practice of reassigning clinicians to work in a unit different than the unit they are regularly assigned. As a healthcare traveler, high-quality patient care and the ability to float go hand in hand because it typically occurs when the facility is short-staffed or when there is a higher demand for healthcare services in a particular department.  
For example, a travel RN specializing in L&D may work in the emergency department or intensive care unit if there is a shortage of nurses in those areas.  
Facilities expect travelers to float to other units, as needed, provided the traveler has the appropriate competency and skills to provide care to the alternate patient populations.
So, what can you do to become more comfortable floating as a travel nurse?
Be Understanding   
It's essential to recognize that floating, especially for travel nurses, is often necessary to ensure adequate staffing and safe patient care throughout the healthcare facility. Be sure to remain professional, regardless of whether you agree with the need for a float. 
Be a Team Player   
Would you want someone to float to your department to help if your unit needed additional staff? It's best never to refuse floating unless you are sure you do not obtain the skills and competencies necessary to work with the patient population in the unit. Ask yourself, "What will be more detrimental to the patients - accepting or refusing the float?" 
Be Transparent   
Explain any limitations you may have related to working in a particular unit when assigned to float. You can set yourself up for success by asking questions immediately, such as equipment locations, access codes, etc. You cannot expect the facility to provide the unit's orientation automatically, so always ask for assistance when operating machinery that you are unfamiliar with.    
If you feel you lack the skills required to accept a patient assignment when floating, request to be assigned to a limited assignment of clinical care duties, which utilize your current clinical competencies. This transparency is a great way to demonstrate that you want to be a team player and that you also want to do what is in the best interest of the patients (i.e., helping even if not assigned a typical patient load).  
Floating Tips from FlexCare Travel Nurses
"Embrace it! You will see so many different cases and become much more well-rounded." Patrick, Med/Surg RN 
"Look at it as an opportunity to help another unit! Always ask for help when you need it." Elizabeth, Pediatric ICU 
"Enjoy it; if you don't like it, you're not stuck there forever!" Elsa, ICU RN 
"Ask for help and know your limits!" KayLeigh, Neonatal ICU RN 
Floating is an important aspect of travel healthcare because it allows clinicians to adapt to new environments and challenges. When a nurse floats to a new unit, they learn new skills, gain experience in different areas of healthcare, and expand their knowledge base.   
Another benefit of floating is that it allows travelers to demonstrate flexibility and adaptability. Establishing your ability to work in various settings and with different patient populations also provides additional experience to highlight in your interviews, making you more attractive for future assignments. Overall, floating benefits your healthcare career development and enhances the quality of care provided to patients.