Travel Therapy: Bridging Healthcare Gaps and Empowering Remote Communities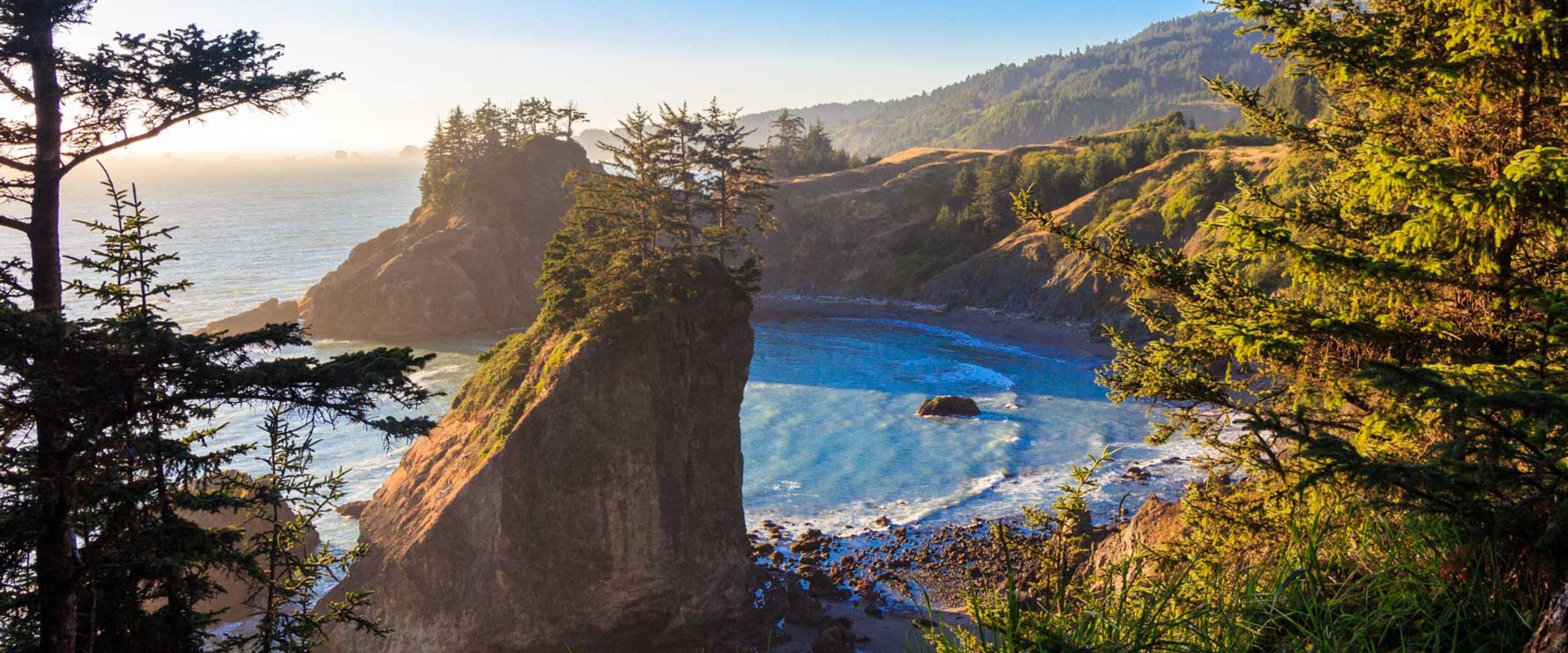 Exploring the Vital Role and Transformative Impact of Travel Therapists
Every day, dedicated healthcare professionals are driven by a desire to provide quality care and service to all individuals, irrespective of where they reside. However, delivering equitable health services to rural and underserved communities remains a significant challenge. With fewer resources and a shortage of specialized healthcare professionals, these areas often lack the necessary therapeutic services. Here, an innovative, dynamic solution—travel therapy—steps in, serving as a beacon of hope for these communities.  
Travel Therapy: An Overview
Travel therapy is a field where therapists—be they physical, occupational, or speech therapists—travel to various locations, often rural or underserved areas, to provide their services. These therapists step in when there's a gap in care, usually because of the difficulty in attracting and retaining specialized therapists in such regions. They can work in various settings, including hospitals, clinics, schools, home health agencies, and nursing homes. Travel therapists typically take on temporary contracts ranging from a few weeks to several months.  
The Impact of Travel Therapy in Rural and Underserved Areas
Filling the Healthcare Gap: The primary role of travel therapy is to fill the void left by the absence of resident therapists. These traveling heroes ensure that citizens of rural or underserved areas receive the same quality of therapeutic care as their counterparts in more urban settings.  
Providing Specialized Services: Rural and underserved areas often face difficulties providing specialized services. With their wide range of expertise, travel therapists bring these much-needed technical skills to these communities.  
Facilitating Continuity of Care: Travel therapists ensure no gap in service delivery, which is crucial for patients who need ongoing therapy. They ensure that therapeutic care is continued without interruption, helping patients progress toward their health goals. 
Educating and Empowering Communities: Travel therapists do more than provide care. They also educate communities about various health and wellness issues, empowering individuals to take charge of their health. They help raise awareness about the importance of early intervention, prevention, and self-care, all of which are often overlooked in these communities. 
Inspiring a New Generation of Therapists
Travel therapy is not just a job — it's a mission, an adventure, and a commitment to serving others. Those who embrace it often find the work deeply fulfilling and enriching. By providing services where they are most needed, travel therapists can make a substantial difference in people's lives, helping improve their physical functionality, enhancing their quality of life, and boosting their self-esteem.  
Furthermore, the travel therapists' journey is a powerful inspirational force for aspiring therapists. By sharing their experiences and the impact of their work, travel therapists can motivate a new generation of therapists to consider this rewarding and impactful career path.  
Travel therapy is essential in our healthcare system, particularly for rural and underserved areas. It delivers much-needed therapeutic care and helps reduce health disparities, promote wellness, and empower communities. As we continue to navigate the complexities of healthcare delivery, the role of travel therapists will become even more significant.  
So, here's to all the travel therapists out there—thank you for your work. Your commitment to delivering quality care to all corners of the world is inspiring, and your contribution to healthcare is immeasurable. Let's continue to light the beacon of hope for rural and underserved areas, one patient at a time.