Why You Should Take the Leap into Travel Therapy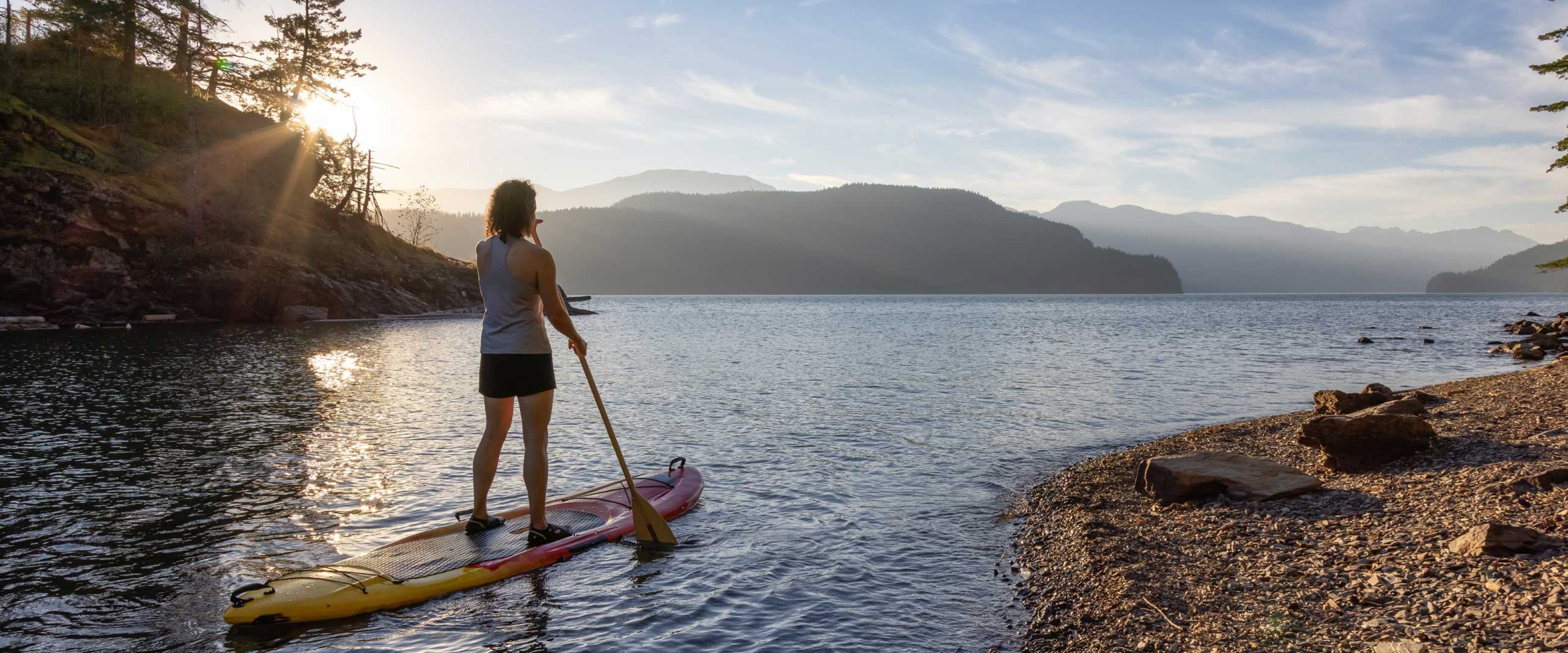 Unleashing the World of Travel PT, OT, and SLP 
If the thought of combining your passion for adventure with a rewarding career in physical therapy, occupational therapy, or speech-language pathology (SLP) fills you with excitement, join us in the transformative world of Travel Therapy. This rapidly emerging field invites medical professionals to embrace the richness of diverse cultures, landscapes, and patient demographics, fostering personal growth while profoundly impacting the communities they serve.  
Travel Therapy: The Essentials
At its heart, travel therapy is an innovative field where therapists mobilize to meet the needs of under-resourced communities or respond to temporary workforce deficits nationwide. The temporary travel assignments typically range from 13 to 26 weeks, providing a unique and enriching opportunity to work in various settings - from bustling urban hospitals to tranquil rural clinics.  
The fields of Physical Therapy, Occupational Therapy, and SLP are central to comprehensive patient care and cornerstones of the travel therapy world:  
Travel Physical Therapy: Travel PTs step into various settings, adapting to new environments and patient populations. They help patients regain mobility, recover from injuries, or manage chronic conditions. The experience gathered from different regions dramatically enhances their skills and knowledge base.  
Travel Occupational Therapy: Working as a Travel OT could mean helping a child with developmental disabilities in one assignment and aiding stroke recovery in the next. The dynamic nature of this role makes it an exhilarating option for those who seek constant professional growth.  
Travel Speech-Language Pathology (SLP): Travel SLPs are critical in addressing communication and swallowing disorders across different age groups. The diversity of cases they encounter from region to region leads to a unique accumulation of wisdom and practical skills.  
Advantages of Embarking on a Journey in Travel Therapy
Choosing a career in travel therapy can open doors and provide numerous benefits beyond traditional therapy settings:  
Professional Growth: Exposure to various cases, healthcare systems, and innovative techniques significantly enhances your professional competency. It's an ongoing learning journey where each new assignment contributes to your holistic development as an SLP, OT, or PT.  
Personal Enrichment: There's something liberating about breaking free from the monotony, and travel therapy allows you to do just that. It provides an opportunity to immerse oneself in diverse cultures, landscapes, and communities, paving the way for enriching life experiences.  
Financial Gains: While contracts vary based on the assignment's location and specialty, travel therapists have the opportunity to earn more than their permanently stationed counterparts. Most travel healthcare staffing agencies also provide tax-exempt stipends and offer comprehensive health benefits, making it a lucrative career choice.  
Flexibility: Travel therapy allows you to choose where and when you want to work. Whether you prefer the sunny coastlines or the serene mountains, summer or winter assignments, you can tailor your career to fit your lifestyle.  
Embarking on a Journey in Travel Therapy: The First Steps
Embracing a career in travel therapy begins with obtaining the requisite education and licensing in your chosen field. It's also important to remember that many travel healthcare agencies require prior experience. For example, at FlexCare, we require at least one year of experience before venturing into travel assignments.  
Once you're ready to begin your travel therapy adventure, connect with a FlexCare S1NGLEPOINT Recruiter! They will be your go-to contact to assist you with finding your dream travel therapy assignment, licensing across different states, and providing support throughout your contract. Not to mention, our Clinical Service Team is here to ensure our travelers have the necessary support, resources, and education to provide the best possible care for their patients. In the fast-paced world of travel therapy, access to a solid and capable Clinical Services Team makes all the difference!   
Travel therapy is more than just a job – it's an adventure that intertwines personal fulfillment with professional gratification. It's a unique blend of passion and responsibility, opening doors to a world where work becomes a journey, and each destination offers a new learning opportunity.