A New England Fall is Calling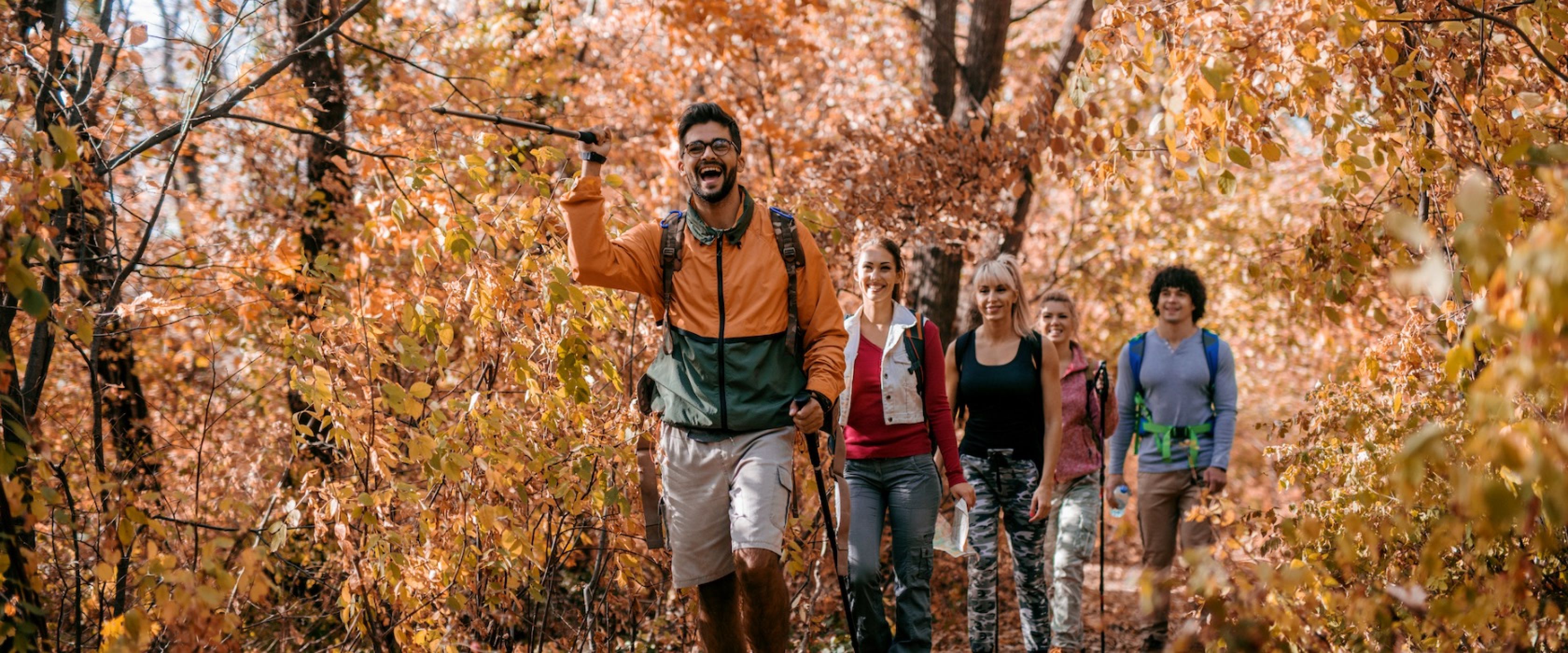 If you've never experienced a New England fall, it's really a sight to behold. The leaves turn into vibrant splashes of color, from fire-engine red to warm gold to sunburst orange. People from all over the nation come to the Northeastern states to drive the roads and take in the foliage. Thousands of pictures are taken and shared every year. At least once in your lifetime, you must see it in person! Being a travel nurse comes with a lot of pros, and one of those is the gift of travel. While you might not be able to get there fast enough for this Fall – it's always good to have a plan for the new year. Not only will you get to experience the beauty of the changing leaves, you'll also be able to participate in a number of fall activities once you finish your shift.
Fall Foliage Tours - You really do have to get an up-close-and-personal look at those leaves. The best part about these tours is that you don't have to worry about renting a car. Someone else does all the driving! All you have to do is sit back, relax, and enjoy the scenery.
New England Train Tours - If you're not familiar with New England, you will love taking the train. The states here are smaller and closer together, so you can visit multiple states in just a few hours. You get to relax and enjoy a drink on the train on your way to a great destination, and best of all, you'll be back in time to rest before your next shift. Go see Mark Twain's home, Martha's Vineyard, Mystic Seaport, or one of the other New England destinations you've always wanted to visit!
Apple Picking - Is there anything more "autumn in New England" than apple picking? There are orchards all over Massachusetts, some even featuring their own on-site bakeries full of apple treats. Grab a fellow nurse and head on out to get some fresh air and fresh apples!
Head to Cambridge - Home to Harvard, Cambridge is a lovely spot bursting with cafes, coffee shops, and specialty shops. Harvard Yard itself is stunning in fall, and there's something special about walking on an Ivy League campus any time of year. If you keep your eyes peeled, you might even spot the Harvard Turkey -- a literal turkey that likes to hang around Harvard Square!
These are just a few of our suggestions. There's so much more to try! Cozy up with a warm drink and watch the city go by while you think about where you'll go on your next travel assignment. Is New England on the list?