Your Journey as a Travel LVN / LPN Begins Here
Travel nursing isn't just for RNs! As a Licensed Vocational Nurse (LVN) or Licensed Practical Nurse (LPN), your skills are in high demand. With the surge in healthcare demands, facilities nationwide are seeking qualified LVNs and LPNs like you to fill short-term contracts. Ready to explore the country while advancing your career? Dive into the world of travel LVN / LPN.
What is a Travel LVN / LPN?
A travel LVN / LPN is a nurse who takes on short-term contracts typically ranging from 8 to 26 weeks in different locations and facilities across the country. Like travel RNs, they enjoy the flexibility of choosing their assignments, the allure of travel, and, often, higher pay rates than their staff counterparts.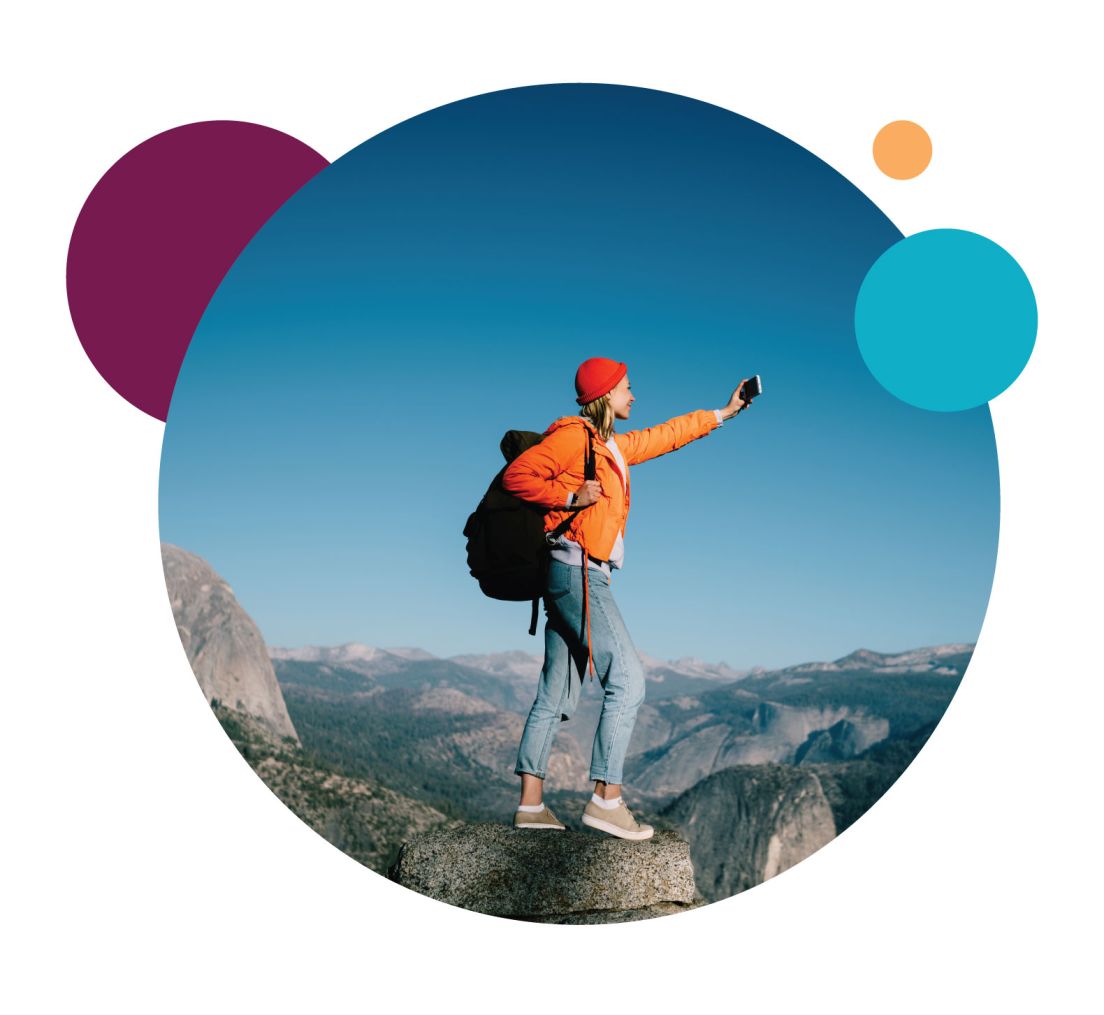 Benefits of Being a Travel LVN / LPN
Choosing a career in travel LVN / LPN paves the way to expand your perspectives and improve your clinical skills. Travel nursing enriches your skillset, grows your professional connections, and propels your career trajectory. It also awards the liberty and adaptability to serve where your heart desires, granting a work-life harmony rarely found in standard roles.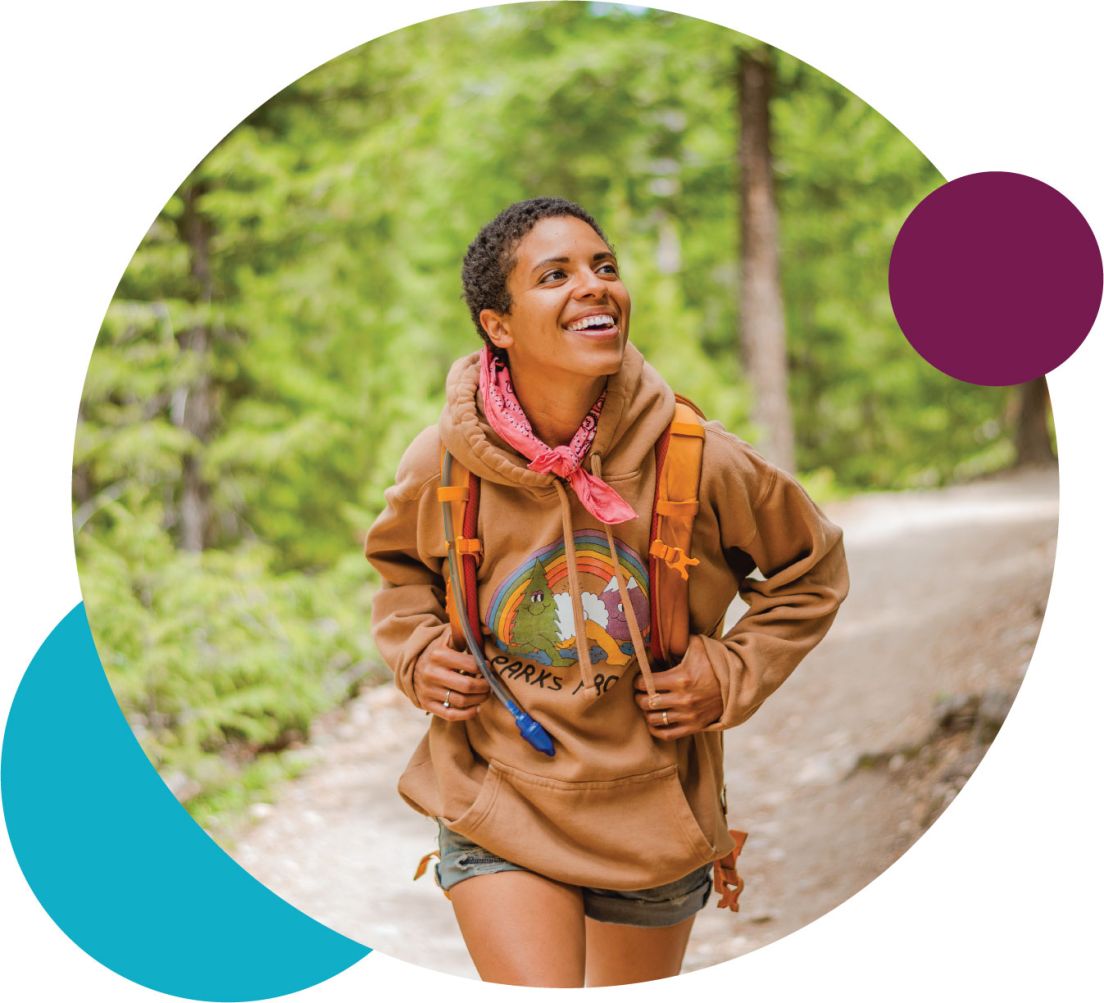 How Do LVNs / LPNs Secure Travel Assignments?
Travel nursing agencies like FlexCare coordinate travel gigs for LVNs / LPNs. These agencies link nurses with facilities that need temporary staffing because of seasonal demands, personnel deficits, or surges in patient numbers. After connecting with a recruiter, they will partner with you to find roles that align with your aspirations and competencies, assisting you at every turn.
How to Choose a Travel Nursing Agency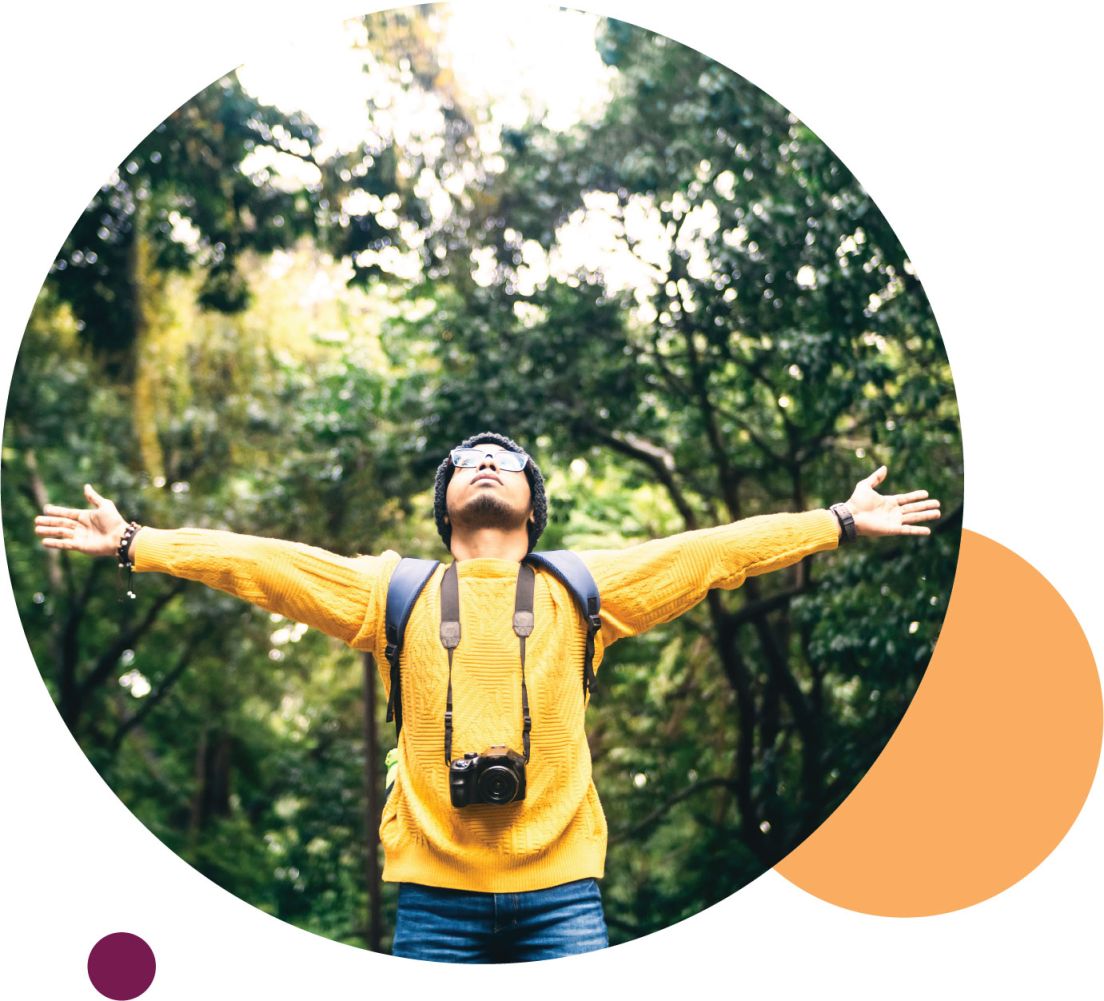 Licensing for Travel LVN / LPNs
Understanding licensing requirements is crucial for traveling LVN / LPNs as you gear up for your next destination. Each state has its unique set of licensing requirements. As such, it's essential to understand the licensing prerequisites of the state you're targeting well ahead of your assignment, ensuring a smooth transition in your traveling nursing journey. As a travel LVN / LPN, you can utilize the Nurse Licensure Compact (NLC), which allows RNs and LVN / LPNs who hold a specific multistate license to practice in any NLC state.
At FlexCare, we know navigating these licensing intricacies can be daunting, especially for those embarking on their first travel nursing adventure. To help you navigate this, we offer unwavering support. Through our S1NGLEPOINT recruiter model, you'll have a dedicated recruiter, your singular point of contact, throughout your assignment. Your recruiter, adept in licensing procedures, will guide you through every phase, aid with application processes, and make sure you're well-informed about all the necessary prerequisites. Our goal? To lift the weight of licensing worries off your shoulders, ensuring you're primed and licensed before you start your assignment. With FlexCare by your side, you're supported at every juncture of your travel LVN / LPN journey.
How Do I Become a Travel LVN / LPN?
If you've read all the information above, you're ready to start searching for your first travel LVN / LPN assignment. Register for FlexCare 360 to jumpstart your travel nursing career!
Register for FlexCare 360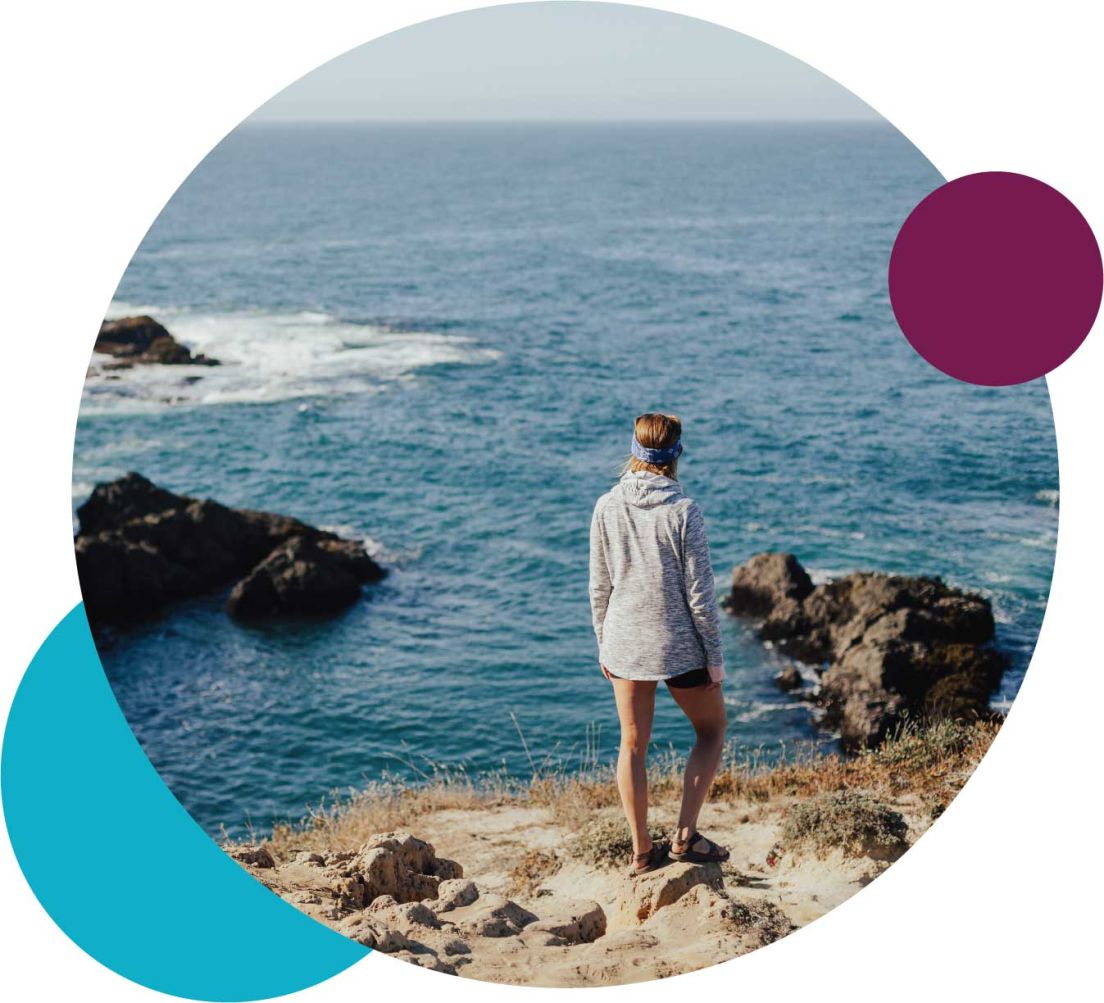 FlexCare: Your Trusted Travel Nurse Agency
We're more than just an agency; we are your partner on this unique journey. Our goal is to make your travel LVN / LPN experience as seamless as possible by simplifying your travel nursing experience at every step. We've got you covered, from identifying the ideal assignment to helping you find housing in your new city.
Our extensive network across the United States ensures a continuous supply of assignments for you. We're also committed to offering highly competitive compensation packages without the need to negotiate for what you deserve, making us the top travel nurse agency in the industry.