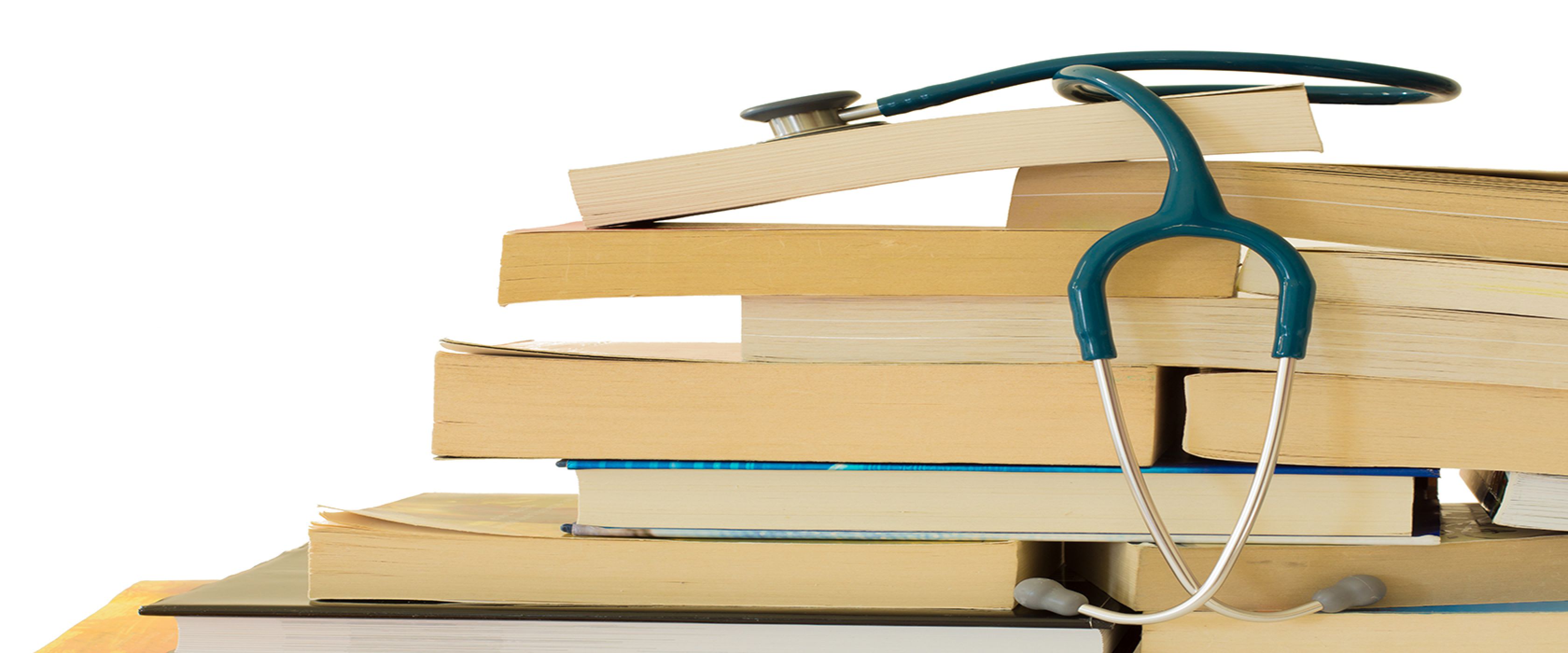 Great Reads…
We know it's unlikely that you have a lot of free time to read, but if you do have some downtime between shifts, there are a ton of fantastic nursing book out there that you can find through Amazon or at the local library about the nursing life. Whether you're looking for something by specialty or interested in a memoir that tells a story to which you can relate, there's a book out there we know you'll love. Here are two of our recommendations.
Critical Care: A New Nurse Faces Death, Life, and Everything In Between
With humor, observation, and empathy, nurse Theresa Brown shares her experiences as a nurse. From hospital bureaucracy to facing a grueling 12-hour shift, she reveals the reality of patient care in a profession where some of those people will die. Doctors may perform surgery and procedures, but nurses are the people in the trenches providing the emotional support and essential details. Nursing is a profession for people who care, and this is a deeply caring look at the day-to-day experiences of a real-life nurse -- one that you'll probably be able to relate to.
A Nurse's Story, Intensive Care by Tilda Shalof
This is a story about the camaraderie of nurses in a big-city hospital, and anyone who's worked in nursing for any length of time will recognize the individual personalities and unique relationships that occur within hospital walls. Taking place in the intensive care unit, this is a vivid account of what it's like to experience the emotional highs and devastating lows of caring for people who are often dying, and occasionally admitted when they're already beyond saving. It's a testament to the fortitude of nurses, working seamlessly to fix and help wherever they can in order to support the staff and save lives. Nothing will remind you more of the greatness of the human spirit in the face of terrible odds. These are only two of the incredible books out there for nurses.