10 Tips for Travel Nursing on a Dime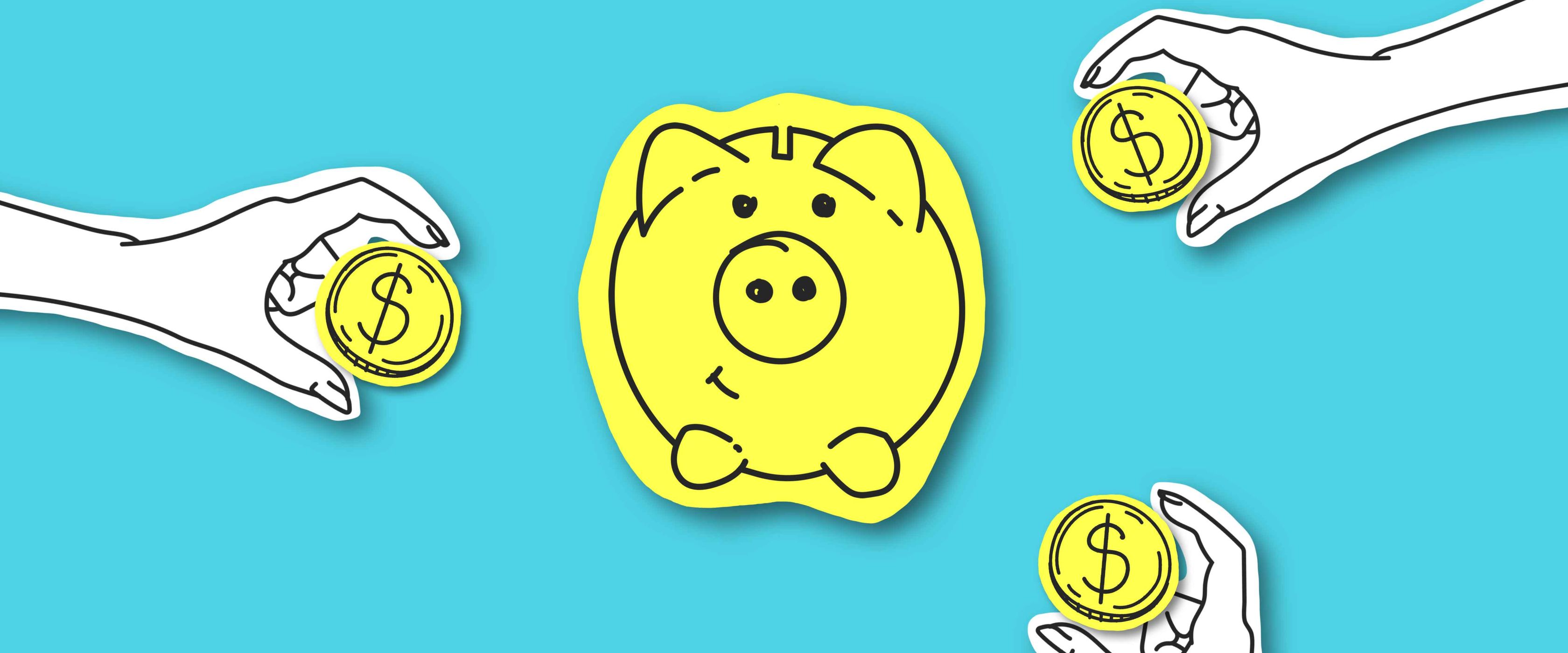 Budget-Friendly Tips for Travel Nurses
Travel nursing is a rewarding career that offers a blend of professional experience and adventure. However, constantly moving to new locations can strain one's finances if not appropriately planned. To make the most of this exciting journey without breaking the bank, here are ten practical tips for travel nursing on a budget:  
1. Choose the Right Travel Nursing Agency
A trustworthy and supportive travel nurse agency can make all the difference. They can guide you towards assignments that match your financial needs and career aspirations. The right agency offers transparent compensation packages and ongoing support during your assignments. Doing thorough research and reading reviews can lead you to the agency that best aligns with your values and needs. At FlexCare, we value transparency, so we are committed to reviewing pay packages with our travelers before applying for an assignment to equip you with the information needed to make decisions that best support your travel career goals.   
2. Plan Ahead
Familiarize yourself with the destination. Knowing local events, living costs, and local tips (which a good agency should assist with) can help set a practical budget. Research your next destination in advance - Early planning can lead to early bookings and discounts.  
3. Choose Cost-effective Housing
Look into shared accommodations, renting rooms, or even short-term lease agreements. Platforms like Airbnb or Furnished Finder are tailored to travel nurses and can provide viable housing options. FlexCare's S1NGLEPOINT Recruiters can be invaluable here, providing one consistent point of contact for all your needs, including housing.  
4. Limit Eating Out
It's easy to get caught up in the allure of local restaurants. However, cooking at home most days can drastically cut your food expenses. Plus, it allows you to experiment with local ingredients and recipes!  
5. Utilize Public Transport
Instead of always relying on car rentals, try the local transit system or carpooling with colleagues. Monthly or weekly passes can prove more economical in the long run. Think about bike rentals or ride-sharing services for places with limited public transportation.  
6. Travel Light
Being in a new city can tempt you to buy souvenirs, clothes, or other items. Remember, you'll need to transport these items when you move to your next assignment. Adopt a minimalist approach, only buying what's necessary. If you do purchase, opt for things that are easy to pack and transport.  
7. Utilize Your Network
Networking can be a goldmine for cost-saving tips. Connecting with peers can provide insights into affordable living, discounts, and shared resources. Social media groups, forums, or local meet-ups can be excellent platforms for this.  
8. Engage with Free Entertainment
Every city has its share of free or low-cost activities. There's often plenty of affordable entertainment, from local parks, free events, and museums with free entry days to nature trails and hikes.  
9. Set a Daily or Weekly Budget
It's easy to lose track of expenses when you're not monitoring them. Setting a daily or weekly budget can help you maintain financial discipline. Regularly review your spending to ensure you're on track and make adjustments as needed.  
10. Utilize Loyalty and Reward Programs
Many hotel chains, airlines, and even some rental car companies offer rewards programs. As a travel nurse, you'll frequently be booking accommodations or flights. Sign up for these programs to earn points, which can be redeemed for future stays, flights, or other perks.  
Travel nursing is a journey both professionally and personally. By making informed choices and aligning with a top-tier travel nurse agency like FlexCare, you ensure that the financial aspect of your assignment is as rewarding as the adventures you embark upon.