Considering Marijuana? Healthcare Travelers Should Think Twice.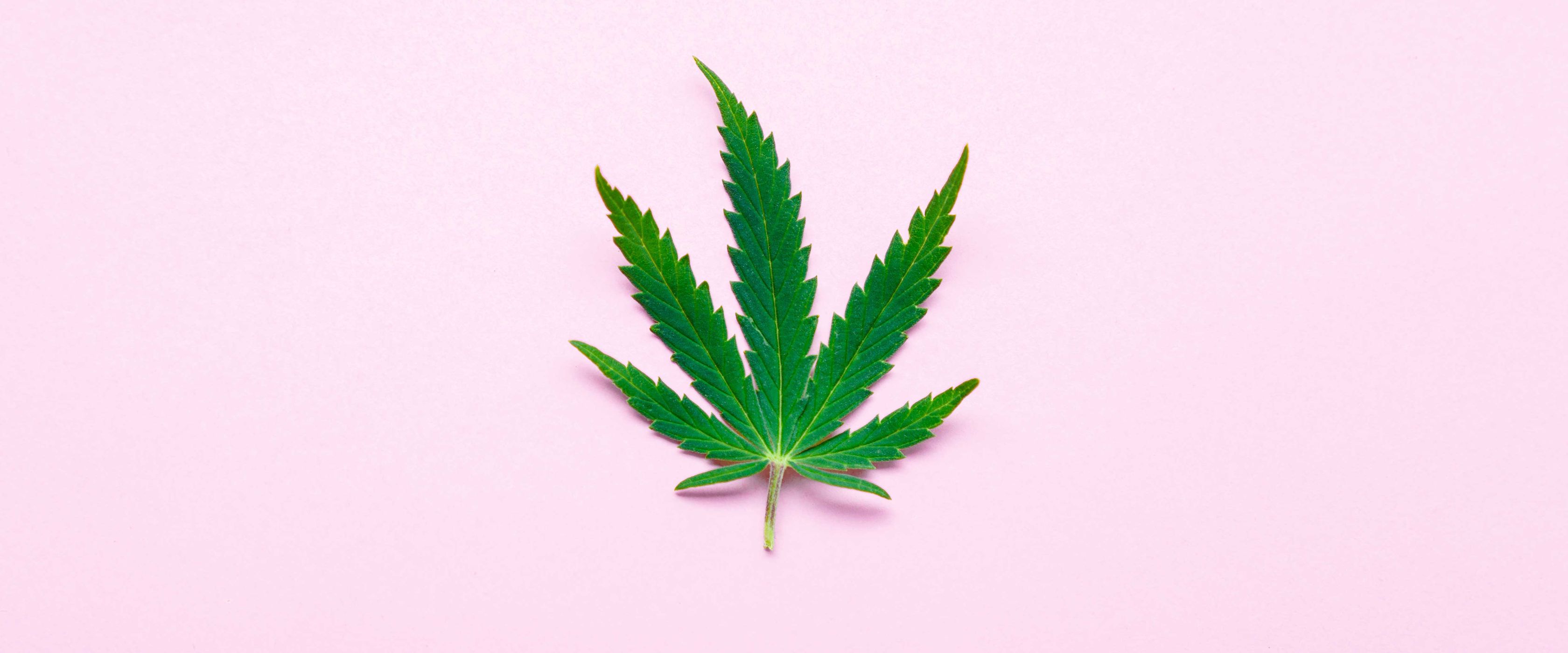 Why Federal Law Still Matters for Healthcare Workers
Ganga, reefer, pot, bud, weed – whatever you call it, the legalization of marijuana for medical and recreational use in many states has caused an increase in healthcare providers using marijuana. However, it's vital to understand that state laws allowing the use of marijuana do not meet federal requirements due to the drug's classification under the Federal Controlled Substances Act (CSA).  
Medicinal or not, smoking that joint could result in losing your healthcare job.  
The Legal Lowdown  
Under the CSA, drugs and other controlled substances are divided into five schedules. As a healthcare provider, you are familiar with Schedule II drugs such as morphine, fentanyl, codeine, methadone, and oxycodone. The government considers Schedule II drugs to have accepted medical use.  
Schedule I drugs, on the other hand, are not considered to have accepted medical use under the Federal CSA. Marijuana, heroin, LSD, peyote, methaqualone, and 3,4-methylenedioxymethamphetamine (Ecstasy), are all Schedule I drugs. Even though dozens of states have legalized marijuana for medical use, it remains on the DEA's Schedule I list.   
In October of 2022, President Biden released a statement announcing a pardon of all prior Federal offenses of simple possession of marijuana and urged all Governors to follow suit for state offenses. The President also called upon the Secretary of Health and Human Services and the Attorney General to review the classification of cannabis as a Schedule 1 drug.  
It's projected 2023 will bring the re-introduction of federal legalization bills, such as the Cannabis Administration and Opportunity Act (CAOA) in the Senate and the Marijuana Opportunity and Reinvestment (MORE) Act in the House. Introduced in previous legislative sessions, both bills aim to end the federal prohibition of cannabis. 
We could also see the States Reform Act (SRA) re-introduced, decriminalizing cannabis at the federal level while deferring to state powers over prohibition and commercial regulation.  
According to the Pew Research Center, 59% of U.S. adults agree that marijuana should be legal for medical and recreational use by adults. So, while the general public supports federal decriminalization, the numerous attempts over the past 50 years to remove marijuana from the Schedule I list remain unsuccessful. Therefore, federally, marijuana usage remains illegal.  
What Travel Nurses and Allied Health Travelers Need to Know About Marijuana  
Even if you are on assignment in a state where medicinal or recreational marijuana use is legal, be aware that most hospitals and other healthcare facilities receive federal reimbursements (i.e., Medicare & Medicaid/MediCal). As a result, these hospitals/healthcare organizations must adhere to federal requirements related to the use of marijuana.  
So, what does this mean for you as a healthcare traveler?
There are a lot of cooks in the kitchen when it comes to healthcare; there are regulatory boards, state licensure entities, and healthcare facilities. Each one of these players will have different guidelines and policies for cannabis usage.   
Currently, marijuana remains a Schedule I drug under the CSA. Therefore, if you work in a healthcare facility receiving federal reimbursement, you will be terminated or canceled from your assignment if you have a drug screen that is positive for marijuana, even if you hold a medical marijuana card. Also, you will likely be reported to your state's nursing board.