5 Steps to Your First Travel Nurse Job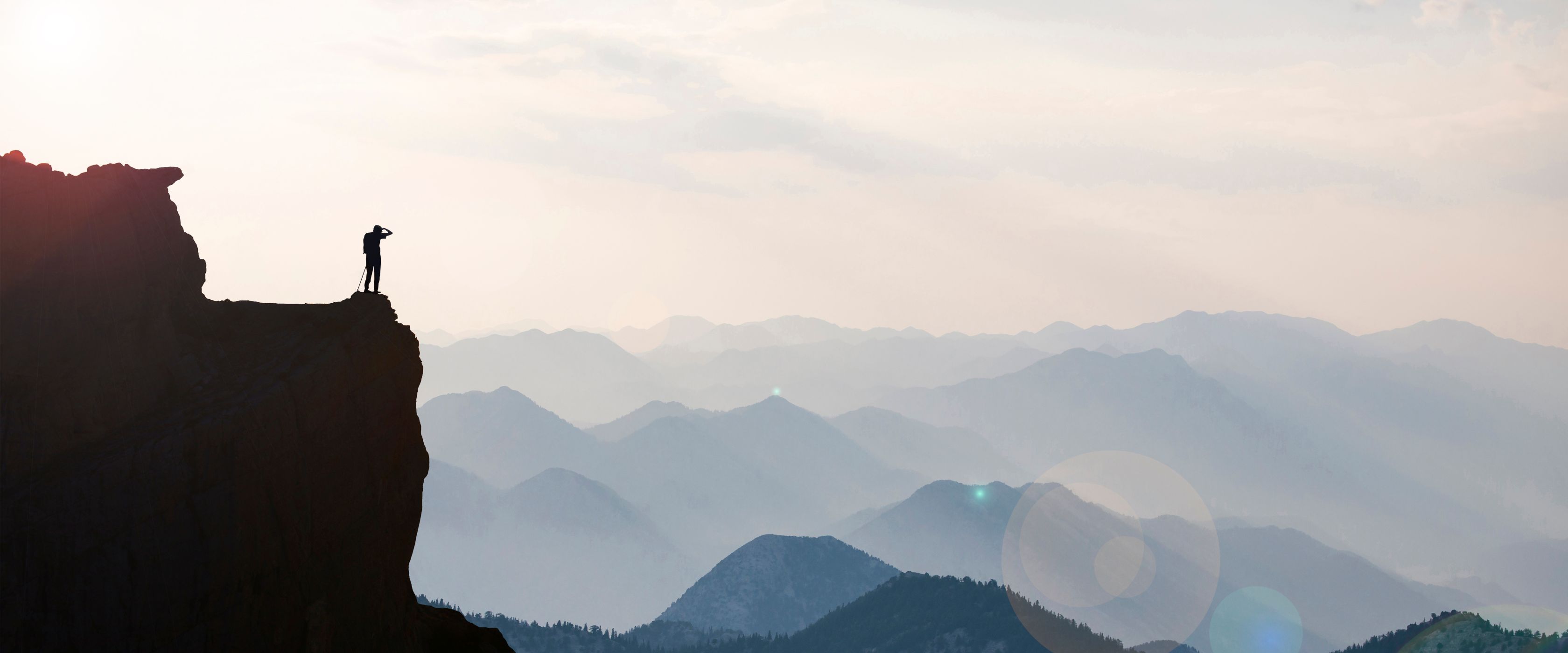 Find the Best Travel Nurse Job
Travel nursing and allied health are great opportunities to see new parts of the country, gain experience in different healthcare settings, and increase earning potential. However, finding the right travel nurse job can be a challenging process if you're unprepared.
Here are five steps to help you land your first travel nurse assignment:  
1. Determine Your Needs and Goals
Before you start searching for travel nurse jobs, it is essential to assess what you're looking for in a position. Consider location, pay rate, work schedule, and benefits. Make a list of your priorities and use it as a reference when evaluating potential job opportunities.
2. Research Travel Nursing Companies
There are many travel nurse agencies, each with unique benefits and drawbacks. Start by researching the most reputable companies and reading reviews from current and former travel nurses. To help choose the right travel nursing agency for you, check out more tips on choosing a travel nurse agency.
3. Create a Strong Profile
Many travel nurse companies require applicants to create profiles highlighting their skills, experience, and qualifications. Make sure your profile is professional and showcases your strengths as a nurse. Include a current resume and any certifications or training you have received.  
4. Apply for Jobs
Once you have a strong profile completed, you can apply for travel nurse jobs that match your interests and priorities. FlexCare adds new traveling healthcare jobs every day - search Travel Nurse jobs now! 
5. Prepare for Interviews
After submitting your application, you may have an interview with the travel nurse agency and/or the healthcare facility. Be prepared to discuss your experience, qualifications, and why you're interested in the position. It's also a good idea to have questions ready to ask about the job.
Ready to begin your search for the perfect travel nurse job? At FlexCare, our S1NGLEPOINT Recruiters are here to help you every step of the way, providing one point of contact throughout your engagement with FlexCare - giving you a great travel nurse experience from the very beginning.