Featured FlexCare Travelers | December 2022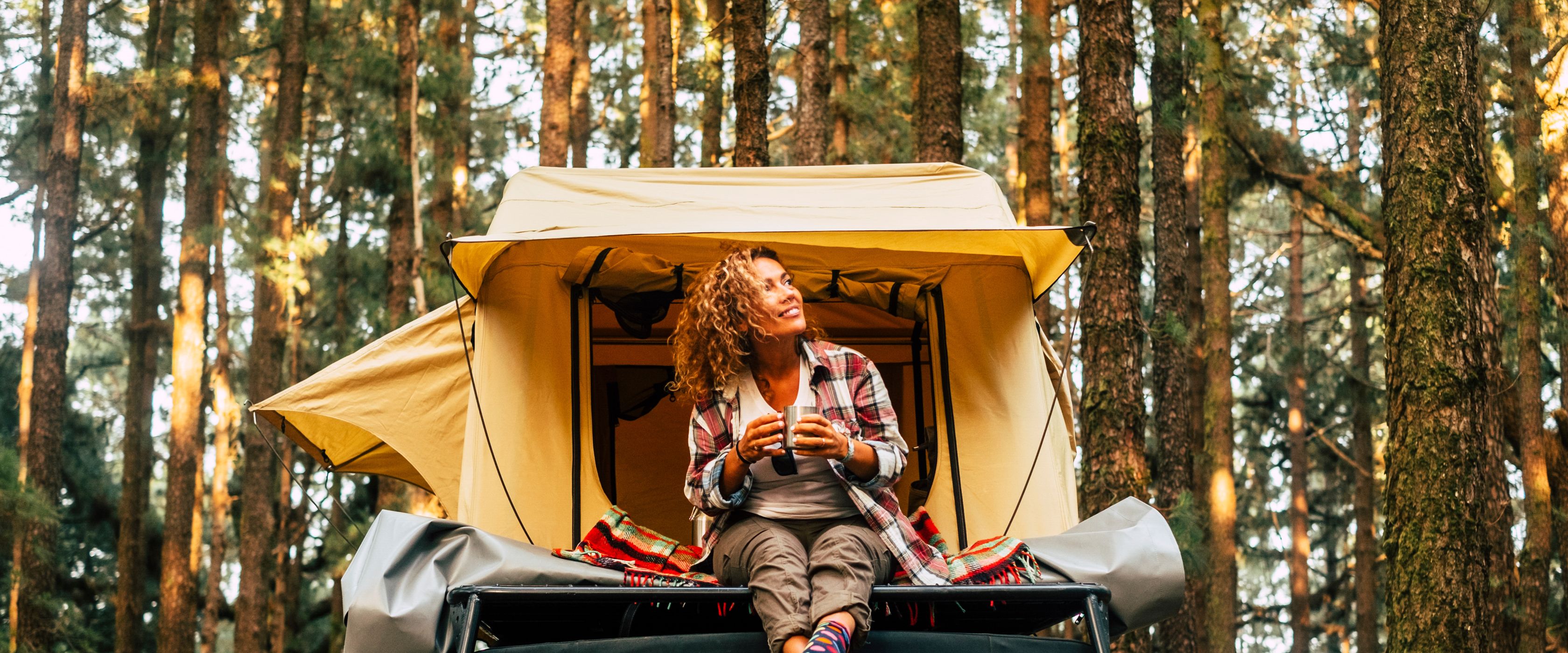 December FlexCare Travel Nurses
Here at FlexCare, we want to celebrate the beginning of the new year by highlighting a few of our incredible travel nurses. While on assignment, these clinicians have the opportunity to explore new cities and destinations. We are proud to be one of the top travel nurse agencies, setting our clinicians up for success wherever their journey leads.
In this month's Featured FlexCare Travelers, we chatted with travel nurses Hannah and Olivia! 
Check out our Instagram for more FlexCare travel nurse and allied health adventures.
Opportunity, freedom, independence. 1 RN, 2 dogs, 5 years, 11 states, 15 hospitals, 21 contracts — all with FlexCare. I was drawn to traveling for adventure. And it has given me amazing opportunities from gaining work experience to seeing this beautiful country. It's given me financial stability and more. The level of freedom and independence I've obtained because of travel nursing is invaluable. Travel nursing has shaped the person I am today.
 
When I first thought about travel nursing, I was nervous to start because I only had a year of experience as an RN, and people would give me the whole 'travel nurses get treated terribly' spiel.

After my first year of staff nursing at a hospital, I was really questioning my choice to become a nurse. I hated where I was working and felt like I wasn't respected there, and it just wasn't a safe place to work. I followed my gut and did what my heart was telling me to do -- "go travel nurse!"

I love to hike, camp, and road trip, so why wouldn't I follow what makes my heart happy? I am so thankful I took that leap because I completely fell back in love with nursing and remembered why I became one in the first place.

Travel nursing has also allowed me to have a life outside of work with how much flexibility it has. AND I thankfully haven't ever been treated terribly anywhere I have traveled to, and honestly, everyone seems really thankful I am there to help. I have made lifelong friends at every hospital and place I have traveled to and if you're looking for some encouragement -- just do it!