Discover the Rising World of Allied Healthcare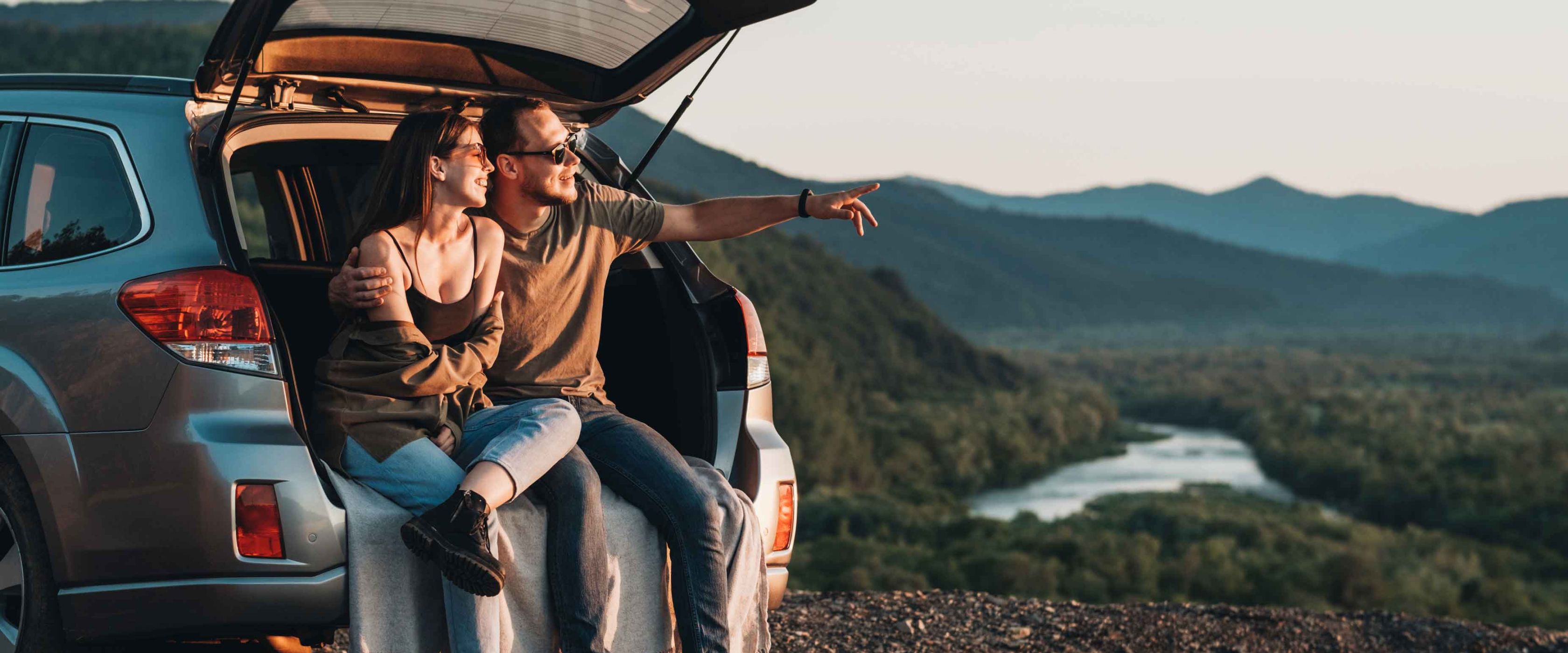 The Growing Field of Allied Health: Travel and Beyond
In recent years, the healthcare industry has steadily grown to become one of the most significant sectors in the global economy. However, when discussing healthcare, our thoughts often default to doctors, nurses, or surgeons. It's high time to shine a light on an equally essential yet less recognized domain, the field of allied health.  
Allied health encompasses a range of healthcare professions distinct from nursing, medicine, and pharmacy. This sector provides various services in diverse healthcare settings, including diagnostic, technical, therapeutic, and support services. The work of allied health professionals helps shape holistic, patient-centered care, and their impact on healthcare is increasing rapidly.  
Allied Health: An Expanding Horizon
The field of allied health includes over 200 different specialties. Some of the well-known include respiratory therapists, CT Techs, Surg Techs, and Ultrasound Techs, to name a few. The range and diversity in this field allows for a wealth of career opportunities catering to various interests and skills.  
Several factors drive the growth in allied health careers: the rise in chronic diseases, the aging population, technological advancements, and a focus on preventative care are vital contributors. Additionally, the increasing recognition of the value of multidisciplinary teams in providing comprehensive healthcare is fueling this growth. As of 2023, the U.S. Bureau of Labor Statistics predicts that the employment of healthcare occupations will grow 15% from 2019 to 2029, much faster than the average for other occupations.  
Travel Allied Health: A Journey Towards Opportunity
Travel allied health is a dynamic niche with significant growth within the allied health sector. This aspect focuses on providing temporary allied health professionals to healthcare facilities that need short-term workers due to a shortage, seasonal increase, or employee leaves.  
Travel allied health professionals enjoy various benefits, making it an attractive option for many. They have the unique opportunity to explore different parts of the country, meet new people, and experience different cultures while delivering quality healthcare. This field also offers flexibility, competitive compensation, and a chance to gain diverse professional experiences.  
A wide array of job opportunities is available to travel allied health professionals. The variety is wide, from a traveling medical sonographer working in a bustling city hospital for a few weeks to a physical therapist spending a few months at a rural community clinic. The demand for travel allied health professionals is exceptionally high in areas with a significant shortage of local healthcare workers.  
Challenges and Opportunities
Travel allied health can come with some challenges, just as any other profession. These can range from frequently adjusting to new work environments, managing varying living conditions, and sometimes dealing with limited resources in underserved areas.  
Despite these challenges, the benefits and experiences often outweigh the difficulties. And with the growing demand for healthcare services, the opportunities in travel allied health are expected to increase.  
The allied health sector continues to evolve, with diverse careers and avenues for growth and development, including travel allied health. This field provides invaluable services that aid and enhance patient care and offers healthcare professionals a fulfilling and dynamic career path. As we progress, allied health will undeniably play an even more integral role in our healthcare systems. Whether stationary or on the move, allied health professionals greatly contribute to the transformation of modern healthcare, one patient at a time.  
Why FlexCare
Unrivaled Professional Support  
When you work with FlexCare Medical Staffing, you'll notice a stark difference from other healthcare staffing agencies. Our team works tirelessly to ensure that every healthcare professional under their wing feels comfortable and well-guided throughout their journey. At FlexCare, we focus on building relationships with our nursing, therapy, and allied health travelers and pride ourselves on our award-winning service commitment. At the core of that commitment is our exclusive S1NGLEPOINT service offer.  
S1NGLEPOINT means that your recruiter will be your single point of contact at FlexCare. They manage all your assignment details and answer questions personally. Your recruiter is an easy-to-reach person you can call for everything from finding the ideal position to identifying housing options and managing compliance documentation. They'll be by your side with regular check-ins throughout your assignment, too.   
Personalized Service  
FlexCare believes in providing a tailored experience for each professional they work with. We understand that no two career paths are the same, so we strive to offer a personalized approach. We consider your skills, preferences, and long-term career goals to connect you with opportunities that fit your needs and aspirations.  
Vast Network of Opportunities  
FlexCare's vast network spans the country, allowing us to offer many opportunities to allied health professionals. Whether you wish to gain experience in a big city hospital or a rural healthcare center, we have options to cater to your preferences. Not to mention, our relationships with various healthcare facilities ensure you get the best assignments possible.  
Transparency and Honesty  
We center everything we do around our commitment to transparency. Trust is the foundation of any successful relationship, so we always maintain open lines of communication with our travelers.  
Excellent Compensation and Benefits  
Our focus is on ensuring that the nursing, therapy, and allied health professionals we work with are matched with their best-fit assignments and receive the compensation they deserve. We offer competitive pay packages and a comprehensive benefits package, including health, dental, and vision insurance, retirement plans, and tax-exempt stipends.  
Our High-Pay, Hassle-Free philosophy means you won't need to negotiate for what you should have been offered initially. Your S1NGLEPOINT recruiter will inform you upfront of the maximum pay package available for an assignment. If it's not what you're looking for, that's OK! We will find an assignment that works for you instead of wasting time negotiating.   
Award-Winning Reputation  
Over the years, FlexCare has been recognized for its outstanding service in the healthcare staffing industry. We have received numerous awards, solidifying our trusted and reliable agency status. We let our reputation speak for itself – highlighting our commitment to delivering exceptional service to traveling allied health professionals. 
If you're an allied health professional seeking a rewarding and fulfilling traveling career, FlexCare should be your agency of choice. Choosing FlexCare means choosing a partner committed to helping you succeed in your career.