Featured FlexCare Travelers | June 2023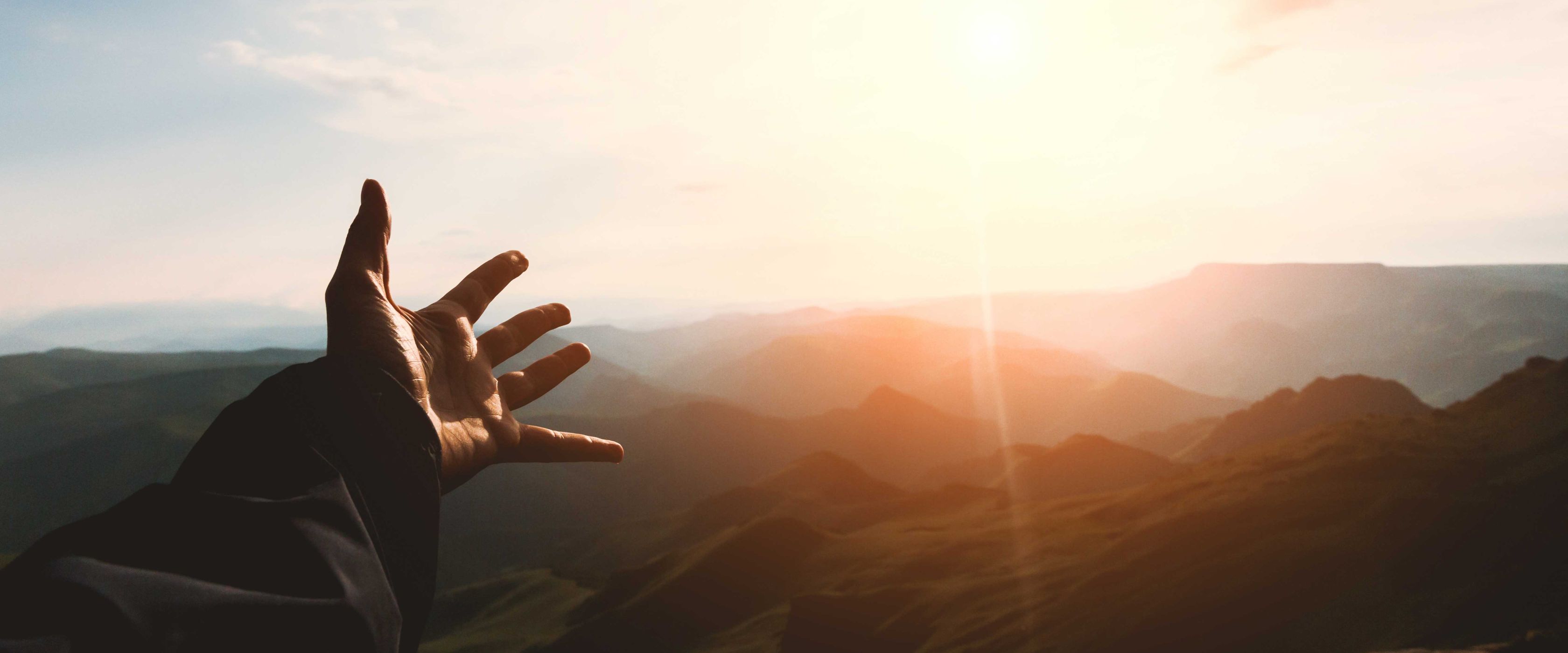 Journeys of our FlexCare Travelers
In healthcare, there is a cadre of professionals whose stories often remain untold - they are healthcare travelers. These are the devoted medical professionals who pack their bags, leaving behind the comforts of home and the familiarity of their surroundings to deliver vital healthcare services to communities near and far.  
Their job is far from ordinary. It's a blend of medical expertise, a dash of wanderlust, and a generous serving of compassion. They don't just care for the body; they care for the community. Their world is in constant motion - a new city, a new hospital, new patients, and new challenges around every corner. Yet, they are unflinching in their dedication, making a profound impact wherever they go.  
In this blog post, we aim to shine a light on a few of these dynamic healthcare travelers, sharing tales of their adventures.
Allison & Noah, ER RN & CVICU RN
"Becoming a FlexCare travel nurse a year ago was the best decision I could have made. I started traveling because I wanted to experience new places and have more flexibility for taking time off. My recruiter, Ava, is supportive, easy to talk to, and always advocates for me. She helps us find great assignments and has helped make traveling an easy experience.  
My favorite part about traveling is trying new things on days off. My husband and I travel together, and we enjoy hiking, trying new food/coffee, and hosting family and friends to visit in the areas we travel to. I have met so many great friends and have made great memories since becoming a travel nurse. For anyone who wants to start traveling, I would tell them to go for it, and I would highly recommend FlexCare."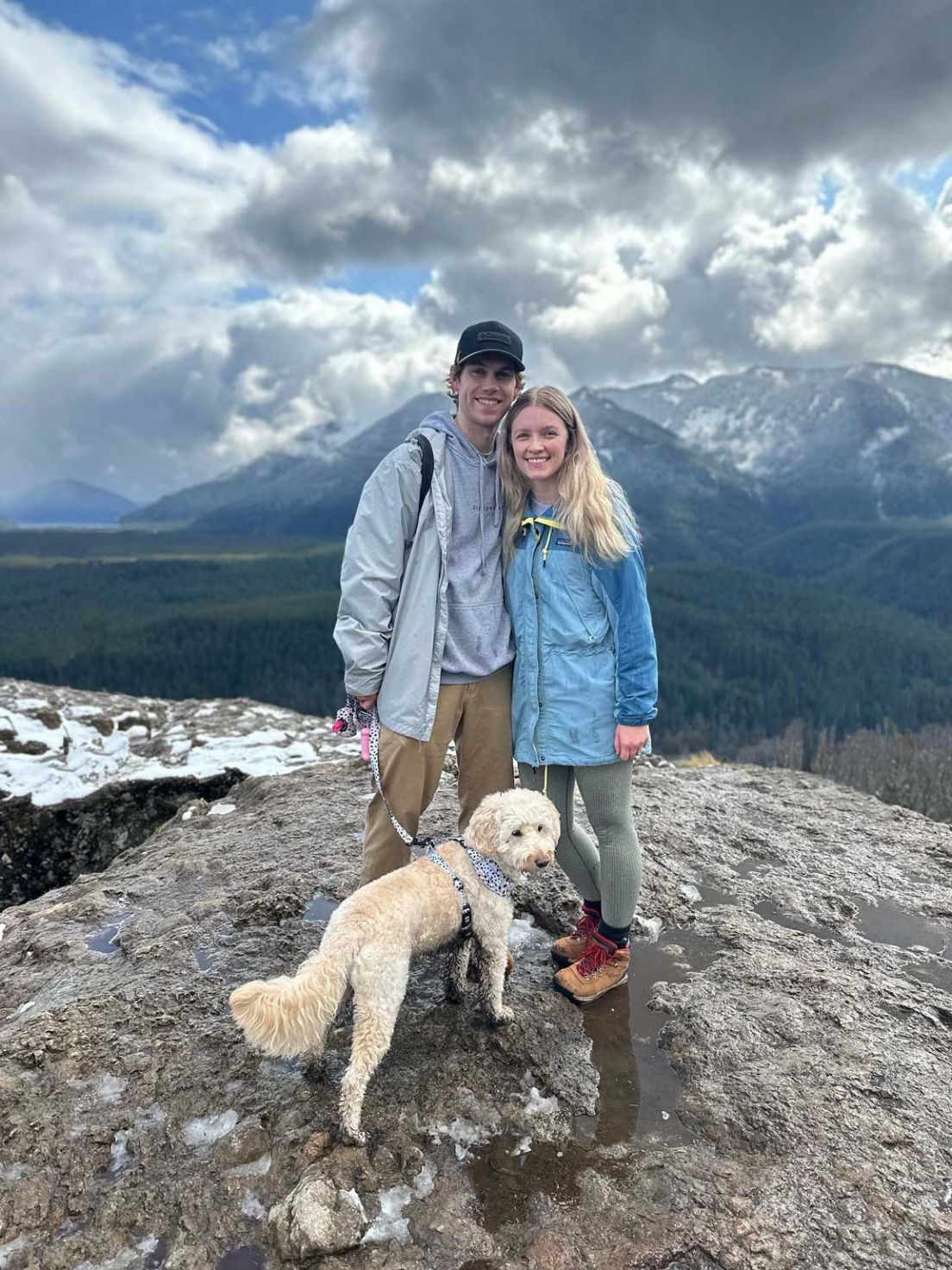 Shelby, Respiratory Therapist
"My spouse and I started traveling together at the beginning of this year when we both realized we could be doing our job while exploring the world at the same time! We love our Connecticut hospital so much that we have extended our stay a little bit longer. Traveling with Flexcare has given us many opportunities to make connections throughout the United States. We're very grateful. Big shoutout to our amazing recruiter, Delaney, for working so hard to get us into the same facility and just being a text message away if we ever need anything. My only advice is – if you're nervous about traveling, do it. You won't regret it."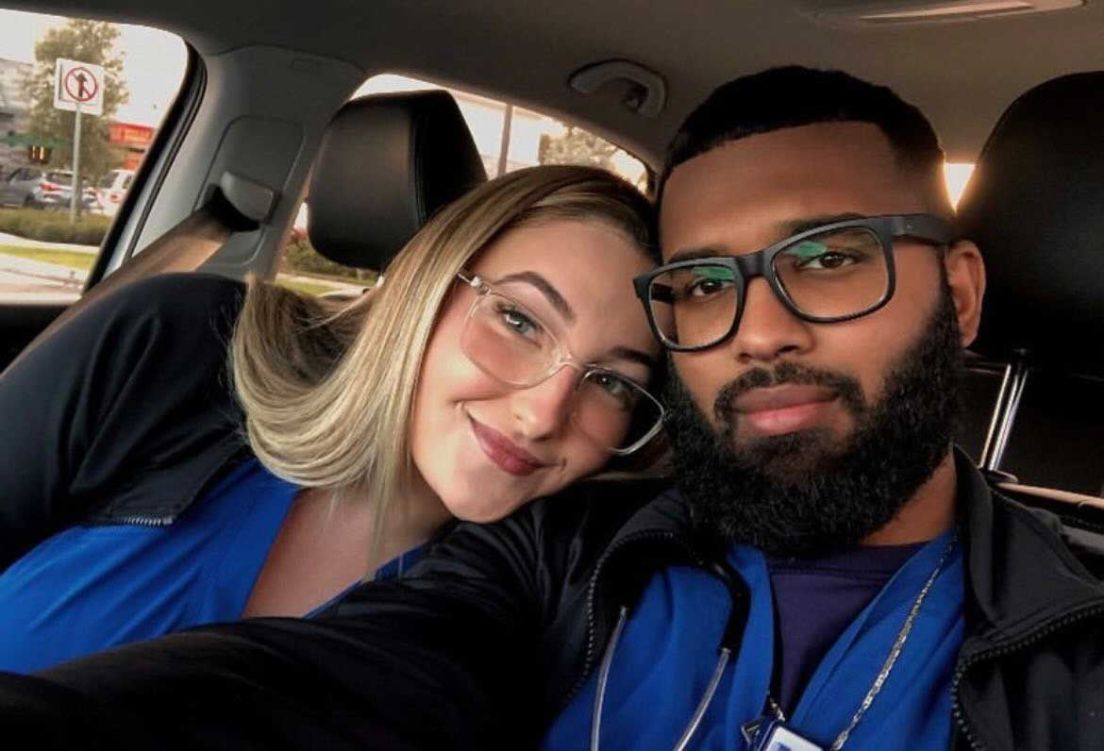 Ryan & Kayla Burick, ER RN
"My wife and I have been working as travel nurses for over two years, and our experience with FlexCare the last year and a half has been the best of our nursing careers. With a spectacular recruiter, Katie, we have been able to get 2 ER positions for us both to work in the locations we want with ease. My wife and I both feel that FlexCare and Katie always have our backs. Katie even drove across NC state to visit us to celebrate my 30th birthday.  
With the flexibility of our schedules, we have visited Egypt and Costa Rica and planned a month trip to Scotland and Ireland for August.  
We love FlexCare Medical Staffing. They are second to none."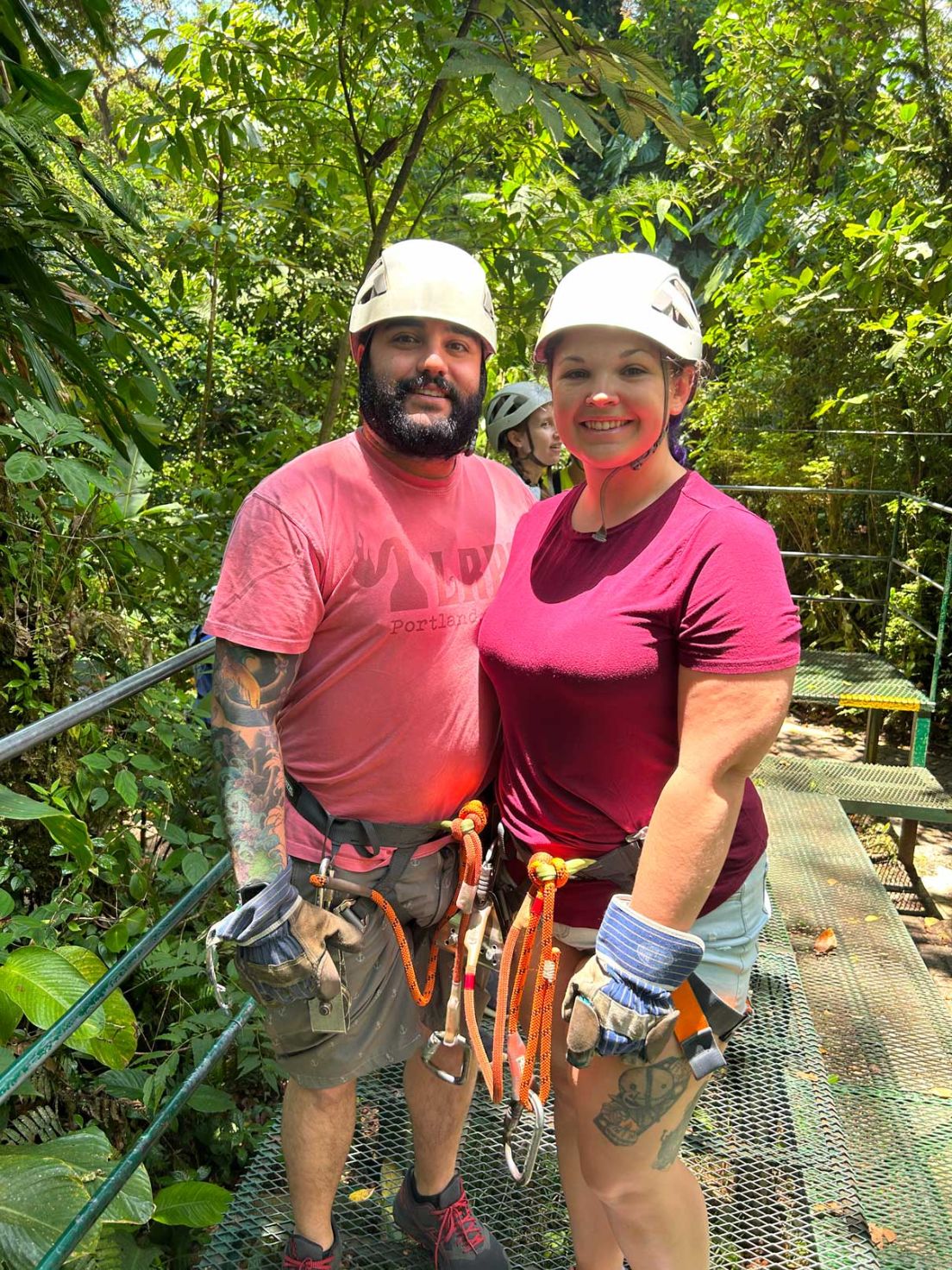 Level Up Your Nursing Career
Travel healthcare offers many benefits and opportunities for nurses, allied professionals, and therapists. Not only does it provide you with the chance to explore new locales, but it also aids in your professional and personal growth.  
One of the foremost advantages of travel healthcare is the opportunity for constant learning and growth. Traveling healthcare professionals work in diverse settings, exposing you to various health systems, patient populations, technologies, and treatment modalities. This diversity fosters adaptability and resilience, helping you become well-rounded professionals with comprehensive skill sets. As a travel nurse, allied professional, or therapist, you can also gain a broader perspective on healthcare and patient care, enhancing your understanding and empathy.  
Travel healthcare also offers professionals the chance to network extensively. Each assignment is an opportunity to connect with new colleagues and mentors who can provide different insights and approaches. These connections can be invaluable for career advancement and future job opportunities. Healthcare travelers also have a unique opportunity to positively impact various communities, including many who are underserved. 
Financial benefits are another essential aspect of travel healthcare. Travel healthcare professionals often receive competitive salaries and comprehensive benefits packages, including housing stipends and travel reimbursements. These financial incentives and the chance to experience new places makes travel healthcare an attractive career path for many healthcare professionals.  
Moreover, travel healthcare satiates the thirst for adventure and exploration. Every assignment brings the prospect of exploring a new place, experiencing different cultures, cuisines, and traditions. This can help professionals maintain a healthy work-life balance, satisfying their wanderlust while advancing their careers.  
Why FlexCare?
Journey With FlexCare  
At FlexCare, our objective is to improve the lives of all those we interact with by providing top-tier staffing solutions with honesty and transparency. As a testament to our commitment, reputable industry authorities like BluePipes, Staffing Industry Analysts, and Travel Nursing Central consistently honor FlexCare as a leading healthcare staffing company.  
The FlexCare Difference 
FlexCare was born out of a desire to improve the healthcare staffing process for clinicians and healthcare facilities. Over time, FlexCare has consciously instilled key foundational pillars that support this purpose, encompassing our 'High-Pay, Hassle-Free' philosophy, our unique S1NGLEPOINT Recruiter model, and our in-house job matching and assignment management tool, the FlexCare 360 mobile app.  
"High-Pay, Hassle-Free"  
At the heart of FlexCare's "High-Pay, Hassle-Free" philosophy is our belief that healthcare professionals should receive the highest possible compensation for an assignment without the need for negotiation. We are transparent with clinicians when making offers and ensure that every pay package is meticulously reviewed with our travelers before they apply for jobs, arming them with the information they need to support their travel career objectives.  
Moreover, our recruiters earn a set fee for each successful placement of eligible clinicians. If facilities increase their rates, the clinicians receive a pay increase, not our recruiters. This model is untraditional in the travel healthcare staffing industry, but we believe that it helps to nurture organic relationships with our travelers and ensures our recruiters' only motivation is pairing travelers with their ideal assignments.  
S1NGLEPOINT Recruiters  
Recognizing the value of our travelers' time, we aim to streamline their experiences with our S1NGLEPOINT Recruiter model. Instead of juggling interactions with departments like Compliance, Payroll, and Housing, clinicians have a single point of contact to handle all aspects of their travel career – their recruiter.   
FlexCare 360
Our FlexCare 360 mobile app empowers travelers to synchronize their career and lifestyle goals effortlessly. The user-friendly app is equipped with an intuitive job board powered by Google Maps, personalized job searches, proprietary job matching technology, application monitoring, assignment notifications, direct communication with your recruiter, swift access to HR resources, and much more.