FlexCare Takes on ASHA 2023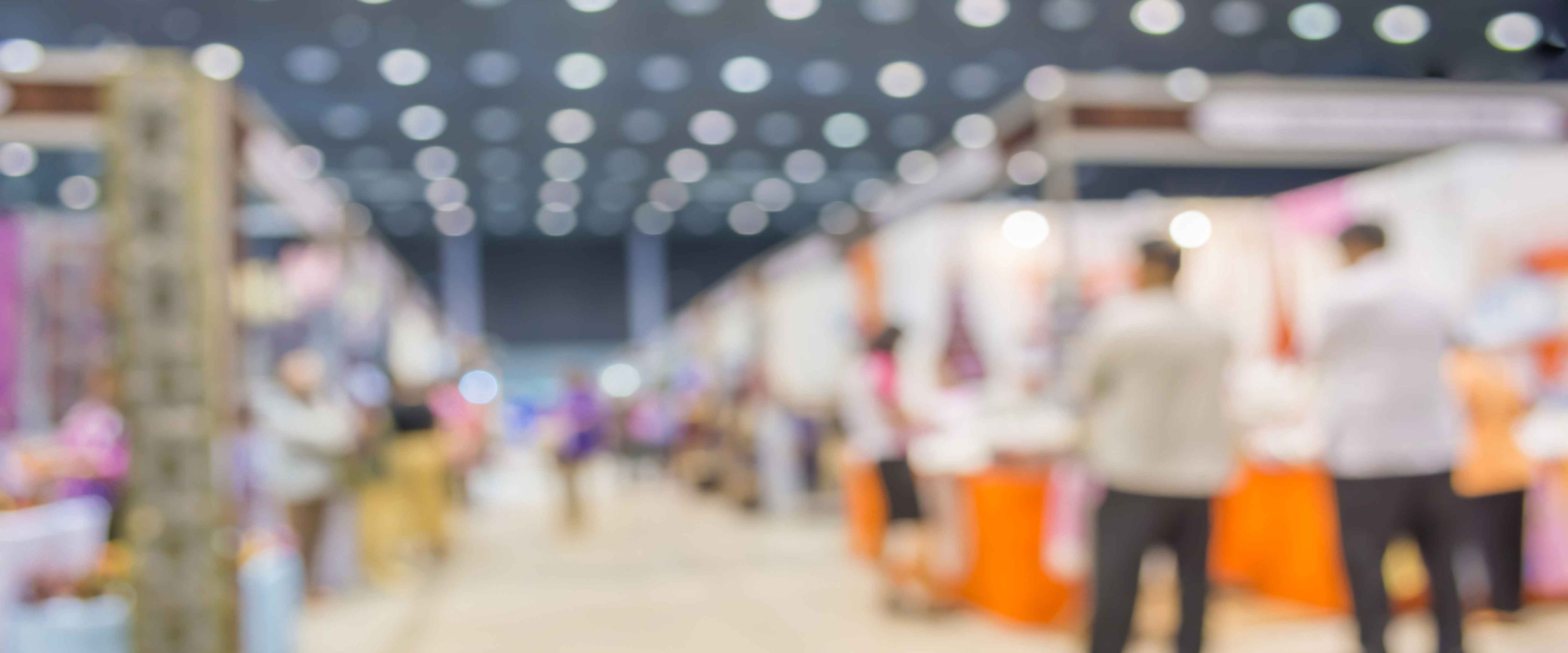 Join Us in Boston for the Ultimate SLP Experience
FlexCare is gearing up to head to Boston for ASHA 2023! ASHA, the American Speech-Language-Hearing Association, hosts one of the most significant annual conventions in the speech-language pathology field, drawing professionals from across the country to exchange knowledge and insights. FlexCare is proud to be at the forefront of travel Speech-Language Pathologist (SLP) staffing and is excited to connect with travelers at this event.  
What is ASHA?
The American Speech-Language-Hearing Association, or ASHA, is the leading professional organization for speech-language pathologists, audiologists, and speech, language, and hearing scientists. ASHA's annual convention is a hub for the latest research, innovations, and best practices in the field. Speech-language pathologists and related professionals gather to learn, collaborate, and exchange ideas that advance the science and practice of communication disorders.  
Why FlexCare?
FlexCare has established itself as a trusted and respected name in the travel healthcare industry, especially regarding travel SLP staffing. Here are a few reasons why we stand out in the crowd:  
Experience: With over 17 years of experience in the healthcare staffing industry, FlexCare understands the unique needs of SLPs seeking travel opportunities. Our S1NGLEPOINT recruiters know the ins and outs of travel assignments and how to ensure the best experience for our travelers.  
Competitive Pay: We are committed to providing competitive compensation packages to our travelers with our High-Pay, Hassle-Free philosophy, meaning we'll always do our best to offer some of the highest travel pay packages that are both competitive and consistent.  
Support and Resources: Traveling as an SLP can be challenging, but FlexCare offers comprehensive support to make the experience as smooth as possible. This includes a single point of contact for assistance with licensure, housing, and compliance, as well as the Clinical Services' Team support throughout your assignment.   
FlexCare at ASHA 2023
FlexCare is excited to bring its commitment to excellence in travel SLP staffing to ASHA 2023 in Boston. If you're attending the convention, visit FlexCare at booth #860 to learn more about the opportunities we offer to speech-language pathologists. You can meet our team, ask questions, and discover how we can help you embark on your travel SLP journey.  
Whether you're an experienced SLP looking to expand your horizons, a recent graduate eager to explore different clinical settings, or simply interested in the world of travel speech therapy, FlexCare is ready to assist you every step of the way.  
Take advantage of this chance to connect with FlexCare at ASHA 2023 and explore the exciting world of travel SLP. 
The Role of a Travel SLP
A travel speech-language pathologist is a certified professional who evaluates, diagnoses, and treats individuals with speech, language, voice, and fluency disorders. As a travel SLP, you'll work with various clients, from infants to elderly adults, in multiple settings such as schools, hospitals, rehabilitation centers, and private practices. Your assignments can vary in length, allowing you to experience different work environments and regional cultures throughout the year.    
The primary responsibilities of a travel SLP are parallel to those of a staff SLP and include the following:    
Assessing clients' speech, language, cognitive-communication, and swallowing abilities    
Developing personalized treatment plans based on client's specific needs and goals    
Implementing and modifying therapy techniques to improve clients' communication skills    
Monitoring clients' progress and adjusting therapy plans as needed    
Collaborating with other healthcare professionals, such as occupational therapists and audiologists, to provide comprehensive care for clients    
Educating clients and their families about communication strategies and coping techniques    
Maintaining accurate and up-to-date records of clients' assessments, treatments, and progress    
Adhering to ethical and professional standards established by the American Speech-Language-Hearing Association (ASHA)