How to Survive Orientation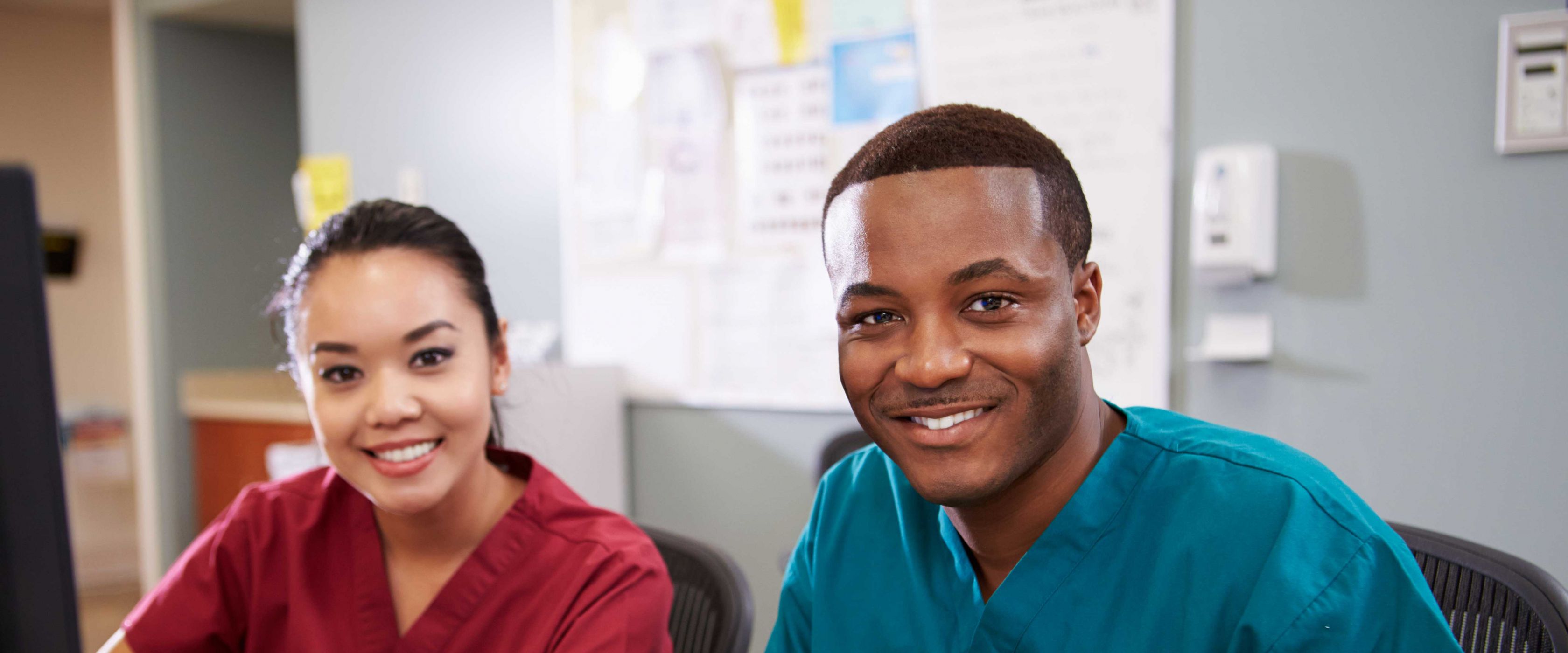 Orientation is a great opportunity to align with other travelers and build your network. Go into understanding that traveler orientation can be like a crash-course, and it varies by facility. They are focused on what they want you to know vs. what you think you need to know or want to know.
Don't expect orientation to answer all your questions - Trust your knowledge, skills and experience and be prepared to ask questions throughout your assignment to ensure you are doing things the way the facility expects them to be done. Remember that you are there to fill a need. Staffing may be tight, so you should be prepared to hit the ground running, but they also understand that you won't know everything, so don't be afraid to ask questions along the way.
Remember that this is the first impression they are getting of you so be ready to make it a good one!
Top Tips for Orientation
Show up ON TIME!
Don't get overly stressed
Bring a pen and paper to take notesBe professional and show you are happy to be there
Keep your expectations about orientation low
Don't expect to get a full "staff" orientation
You may or may not get time with a preceptor
What is covered in orientation will vary greatly from facility to facility
EMR/computer training may be minimal or could be extensive
Don't fall asleep during orientation!!!!! Pay attention and ask appropriate questions
Don't forget to bring any required paperwork, driver's license, certification cards, etc. as specified in first-day instructions
Be prepared for competency testing and drug screen
Top Questions to Get Answered
Where/how can I access policies and procedures?
What is the procedure for calling a code?
How do I reach physicians?
Where are supplies located, including the crash cart, O2, emergency exits, etc.? Ask for a tour of the unit
What are the access codes (if any)?
When will I have access to Pyxis (and/or other access required systems/equipment)?
Where is the pharmacy, lab, radiology, etc. located?
What is the timesheet process?
Where is the schedule kept and who do I contact with questions about my schedule?
What is the unit manager's name and contact info?
Where should I park and is a parking permit required?
How do I contact IT for EMR issues?
Where is the bathroom? 
If you exceed expectations and take the initiative to ask questions when you aren't sure about a policy or procedure, you will earn a great reputation as a traveler!
Happy travels!