Navigating Wellness: Mental Health Support for Healthcare Travelers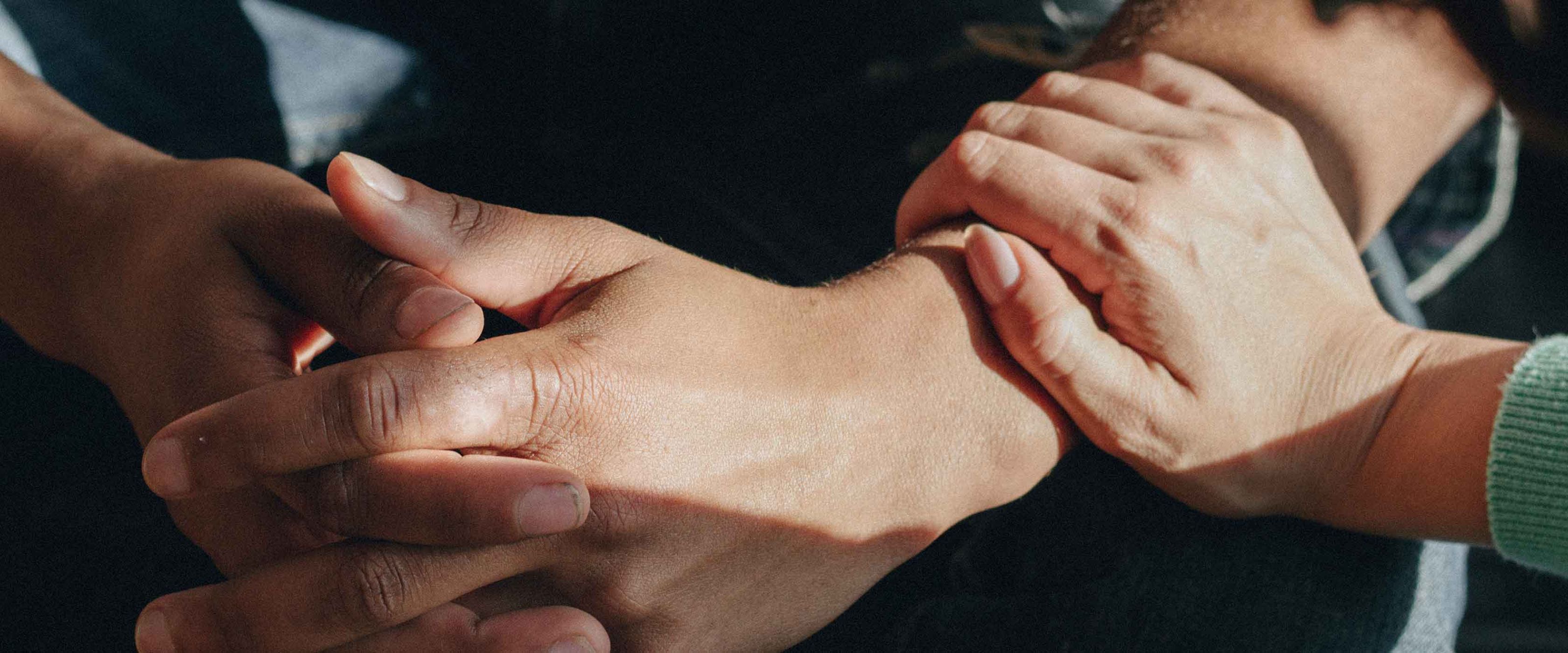 Prioritizing Mental Health and Self-Care for Travel Nurses, Allied Professionals, and Therapists
Being a healthcare traveler, whether as a travel nurse, an allied health professional, or a therapist, is an exciting journey that combines caring for others, exploring new locales, and continually adapting to new environments. However, amidst all these thrilling opportunities, there is an often-overlooked aspect: the mental health of these healthcare travelers.  
Today, we bring to the forefront an important conversation about mental health and wellness among healthcare travelers. This piece aims to be educational, inspirational, and relatable. We will discuss the unique mental health challenges travelers face, provide self-care tips, and share useful resources to help navigate this essential facet of your health.  
Understanding the Challenges
Being a healthcare traveler is more than a career; it is a lifestyle choice that requires frequent change, including adapting to new cultures, learning new healthcare systems, creating temporary homes, and short-term engagement with communities. Travel healthcare professionals sometimes grapple with isolation and loneliness due to being away from their families and familiar support systems. All these can take a toll on one's mental health. 
Self-Care Strategies
While the challenges are real, they're not insurmountable. Below are some self-care tips that can help mitigate stress and keep your mental health in check:  
Maintain Regular Communication with Loved Ones: Technology has made it easier than ever to stay connected. Regular video calls, messages, and even old-fashioned letters or postcards can keep you grounded and remind you of the support you have.  
Create a Home Away from Home: Personalize your living space to make it feel more like home. Familiar items like photographs, favorite books, or even a preferred coffee mug can make a substantial difference.  
Adopt Healthy Habits: Regular physical exercise, a balanced diet, and sufficient sleep are key to maintaining good mental health. Consider practices like meditation or yoga for mindfulness and stress relief.  
Stay Social: Make an effort to socialize within your new environment. Engaging with your new colleagues, participating in community events, or joining local interest groups can provide a sense of belonging and help to build new relationships.  
Seek Professional Help: Don't hesitate to seek professional help if you feel overwhelmed. Teletherapy and online counseling services offer flexible options for healthcare travelers.
Resources for Healthcare Travelers
Fortunately, there are resources to help healthcare travelers navigate mental health challenges. Here are a few:  
Mental health and self-care are not luxuries, but necessities, for healthcare travelers. As you navigate this challenging yet rewarding path, remember the importance of prioritizing your mental health. Just as you would reach out to a colleague in need, do not hesitate to ask for help. Remember, taking care of yourself is the first step in taking care of others effectively. Your journey is unique, and your wellness matters. Let's continue the conversation and support one another through our shared experiences. 
FlexCare's Clinical Service Team
We want nothing but success and happiness for our healthcare travelers, which is why our dedicated Clinical Service Team is available to speak with our clinicians to help them navigate the more challenging aspects of being a travel nurse, allied clinician, or therapist. The FlexCare Clinical Service Team serves as a resource for our travelers and provides many tools to assist you while on assignment.
Are you a current FlexCare traveler looking to talk with our Clinical Service Team? Reach out to your S1NGLEPOINT recruiter to get connected!