Why You Should Consider Becoming a Healthcare Traveler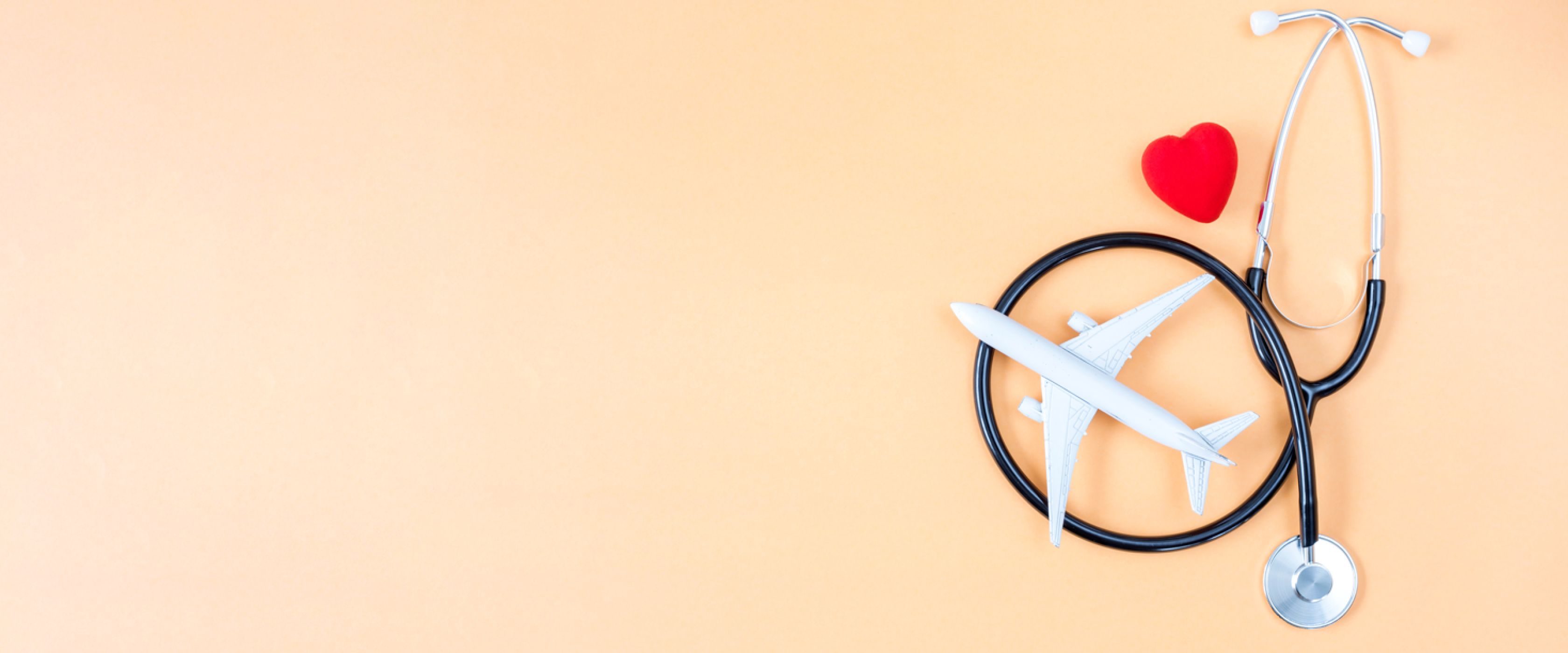 Benefits of Travel Healthcare
If you've ever had a conversation with someone about what life would look like if you didn't have to work, you probably talked about all the places you would travel to and all the adventures you'd like to experience. 
What if you didn't have to give up your career to live your dream?  
Becoming a travel nurse or allied health traveler provides an incredibly unique opportunity to merge your passion for healthcare with your wanderlust. With increased earning potential, flexibility, professional development, and adventures galore, choosing a career in travel healthcare provides limitless growth opportunities, both professionally and personally. 
This blog post will review the benefits of travel healthcare and explore what you can expect when traveling with FlexCare. 
Increased Earning Potential
Whether you have years of experience under your belt or are a new grad considering a career in travel healthcare, you've probably heard the buzz about travel healthcare pay. Due to staffing shortages, travel nurses and allied health professionals are in high demand, which means facilities are willing to pay a premium. Your overall compensation as a healthcare traveler depends on a few different factors; read more in our frequently asked questions about what goes into travel healthcare pay packages.   
At FlexCare, we believe in full transparency with every aspect of your assignment, especially regarding pay packages. Our exclusive hassle-free pay guarantees you our maximum pay package for every assignment, without the need for negotiation. As you consider new assignments, your S1NGLEPOINT Recruiter will help you customize and understand your pay package so that you are informed to select the assignment that best aligns with your career goals.
Flexibility and Variety
Travel healthcare provides more flexibility and variety than permanent nursing or allied jobs. As a traveler, you choose your assignment based on what matters most to you! With countless opportunities available nationwide at industry-leading facilities, your travel assignments will help you gain priceless experience, build lifelong relationships with new friends, and explore various geographical locations that you may otherwise never get to experience.  
Change can be scary but, with FlexCare, you don't have to navigate the process alone. Your recruiter will work effortlessly to understand your priorities and help you find your dream assignments.  
Professional Growth
Each travel assignment offers a unique learning experience, allowing you to develop new skills and knowledge. Every facility is different, which means you have the opportunity to work and network with various colleagues, navigate new technologies, and serve diverse patient populations. This variation of experience and environments enables you to become a more well-rounded healthcare provider, leading to higher quality patient care and increased career opportunities. 
Adventure and Exploration
One of the most enticing benefits of travel healthcare is the opportunity for adventure. Whether the mountains are calling, you're craving some fun in the sun, or you're itching for city life, jobs are available across the country. At each new destination, you can utilize your days off to explore the region and immerse yourself in the local culture. Another unique benefit to travel nursing or allied health is that, if you realize your current location is not for you, you're only there for a few more weeks! When the assignment ends, you can pack your bags and move on to your next adventure.   
From coast to coast, the opportunities for adventure are endless! At FlexCare, we take pride in equipping our clinicians with everything they need for a successful assignment. Explore the FlexCare Difference and find your perfect assignment to get started today.
Are you still deciding if a career as travel nurse or allied health traveler suits you? Connect with a S1NGLEPOINT Recruiter today to learn more about why you should consider becoming a healthcare traveler.