Level Up Your Fitness Routine on Assignment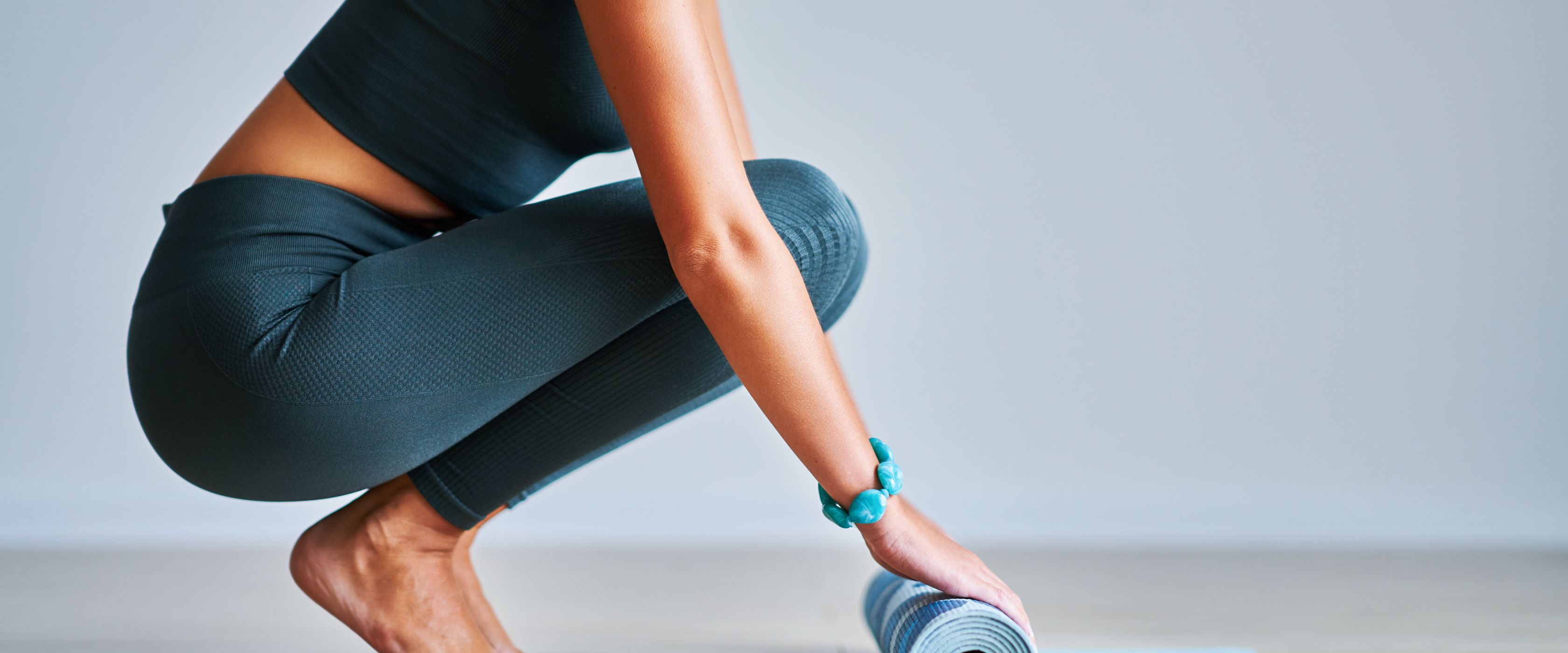 Fitness Tips for Travel Nurses and Allied Clinicians
Whether you are taking full advantage of the "new year, new me" mentality in 2023 or just looking for new ways to spice up your fitness routine on your travel nursing assignment, we've got you covered. Your work schedule can make it challenging to stick to a strict fitness regimen; however, you can keep healthy and happy with a few adjustments to your daily routine.
Spice it up with ClassPass
Working out doesn't have to be boring! With apps such as ClassPass, you can access gyms and workout classes that fit your schedule and current fitness goals. Instead of getting a short-term gym membership and going through the hassle of canceling when you move on to your next assignment, you can take ClassPass to your next travel health assignment without any changes.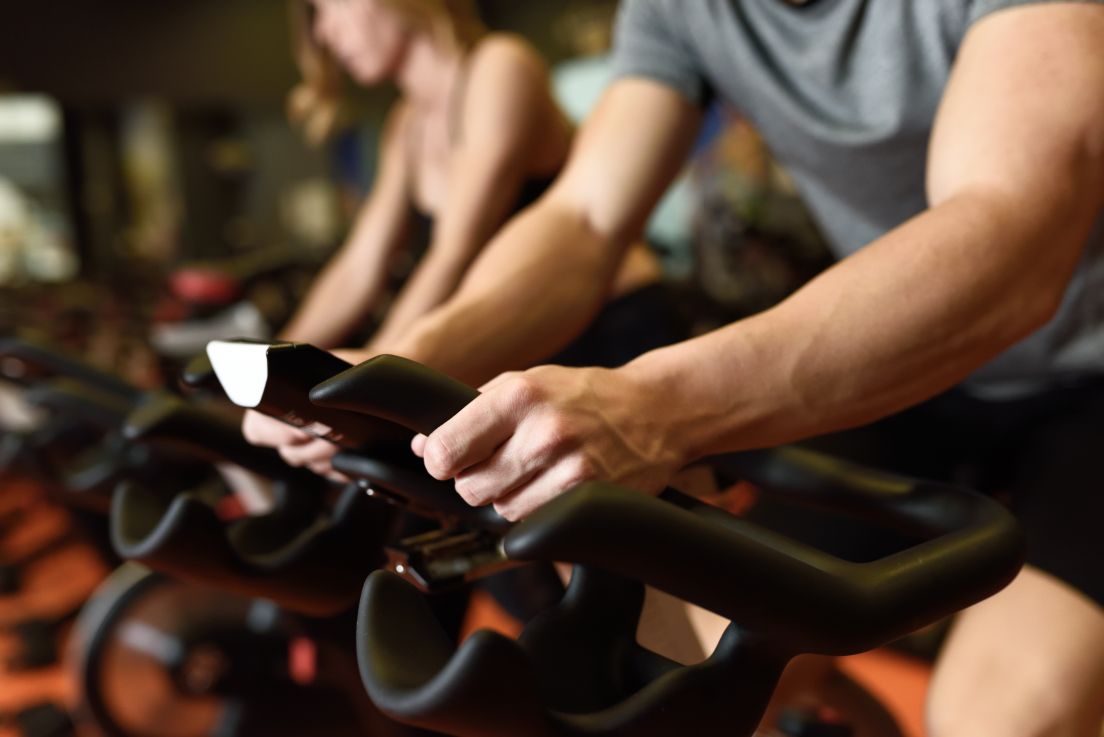 Elevate Your Home Gym
While it's not easy to travel with a complete set of dumbbells, there are many travel nurse-friendly solutions for elevating your home gym on assignment.   
Waterfilled Weights - Lightweight and compact, these weights are the perfect solution for maintaining your fitness goals throughout your travel nurse or allied health assignment.  
Resistance Band Set - Lightweight and easy to store, these portable resistance bands allow you to get a workout in without additional equipment.  
Yoga mat – Perfect for yoga, stretching, or a quick cardio blaster, a yoga mat gives you an instant gym setup.   
Muscle Rolling Stick - An essential aspect to exercise is recovery! A foam roller or portable rolling stick will help reduce muscle soreness and accelerate healing. If you're in a pinch, a stainless-steel water bottle such as a Hydroflask makes a great make-shift roller.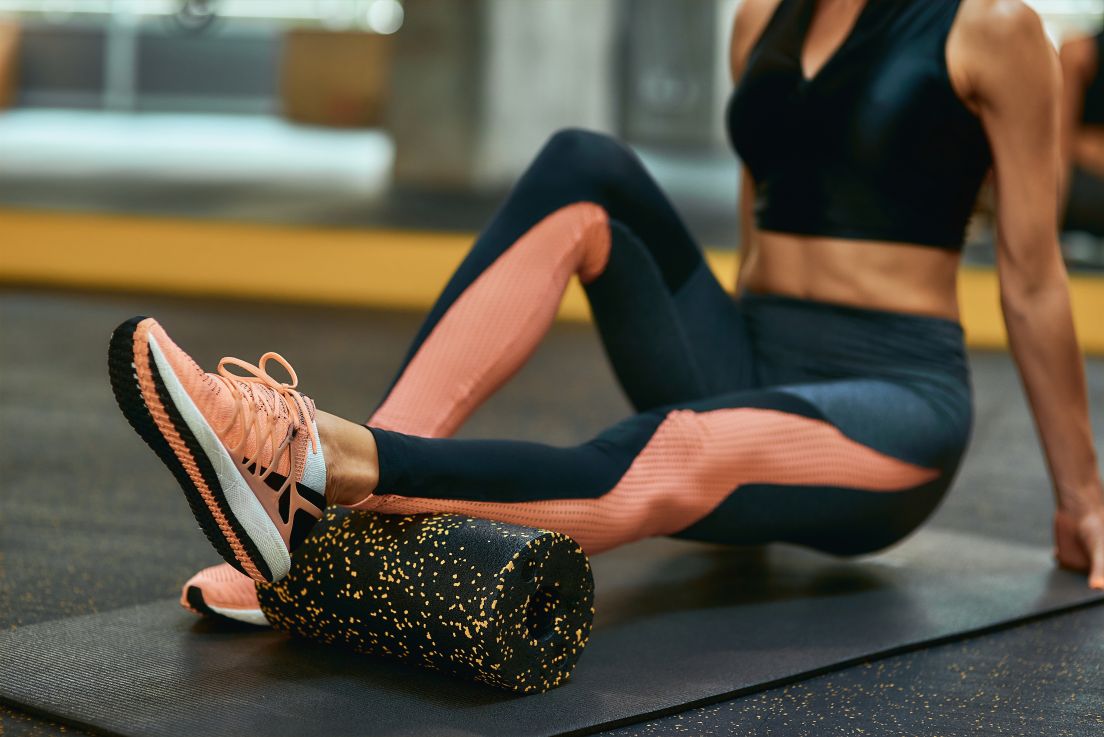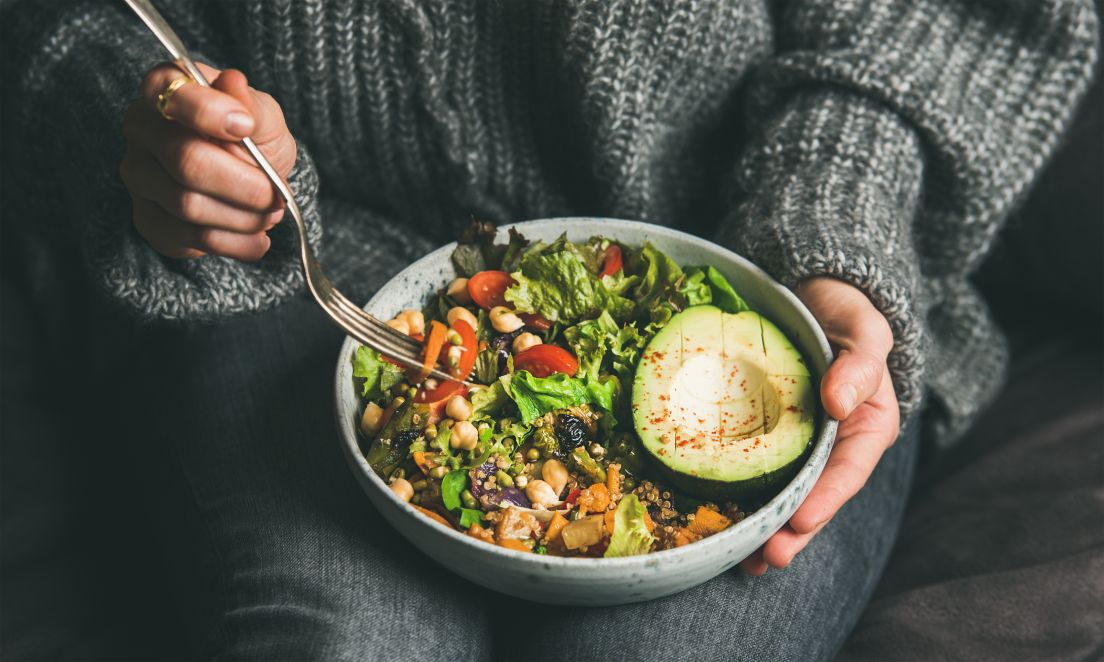 Take Time for Yourself
You selflessly work long hours in pursuit of helping others, but how often do you ensure you take care of yourself? Self-care is an essential part of both physical and mental health. Don't know where to start? Read 7 Self-Care Tips for Healthcare Travelers.