Celebrating Physical Therapy Month with Travel PTs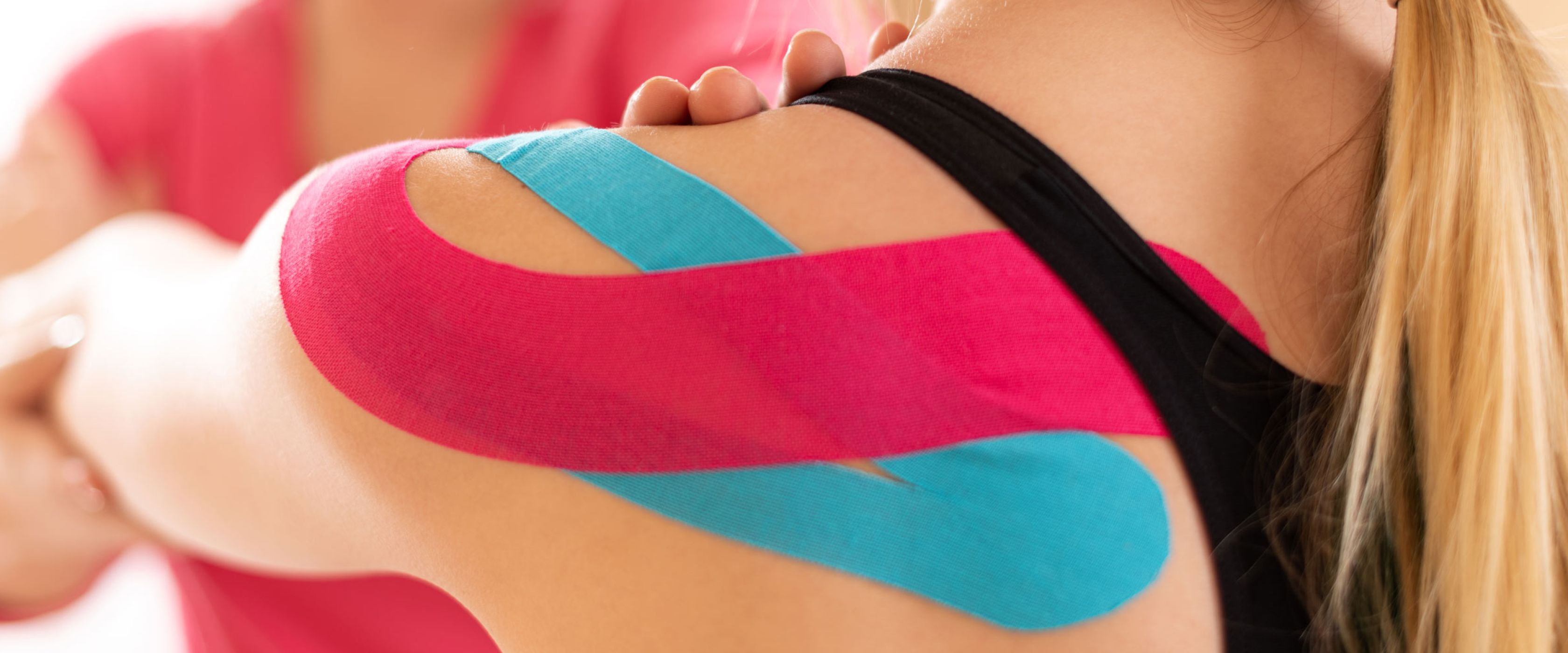 The Unique Blend Of Therapeutic Care And Wanderlust Making A Difference
October is upon us, which means we find ourselves amid Physical Therapy Month. This time serves as a reminder of physical therapists' role in bringing about healing, comfort, and rehabilitation to countless lives. In this post, we'll explore multiple resources for those looking to explore an exciting dimension of physical therapy - Travel Physical Therapy.  
Travel Physical Therapists in Schools: Making an Integral Difference
Did you know that schools are one of the primary beneficiaries of travel therapists? With evolving educational requirements and diverse student needs, schools constantly seek specialized services. Travel therapists step in, moving from one school to another, ensuring students receive the vital care they need. These professionals not only support physical health but also contribute to improved learning outcomes.
PT Compact: The Key to Mobility and Versatility
Navigating licensure is often a significant roadblock for physical therapists hoping to practice in different states or enter the travel world. The PT Compact eases the burden of practicing PT across the nation. This agreement between states allows qualified therapists to practice in member states without undergoing the lengthy licensing process every time. For travel physical therapists, the PT Compact enables seamless transitions and the opportunity to make an impact in diverse communities.
Bridging Healthcare Gaps: The Power of Travel Therapy
Remote communities often face a dire shortage of healthcare services. Travel therapists bridge this gap, ensuring that even the most isolated populations can access quality physical therapy care. By venturing where few choose to go, these therapists transform lives and experience unique cultures, landscapes, and challenges, making their professional journey as enriching as it is impactful.
Taking the Leap into Travel Therapy: Why it's Worth it
Travel therapy isn't just about work; it's a lifestyle. Beyond the mission of delivering care, therapists enjoy many benefits from exploring new destinations, meeting diverse populations, and gaining invaluable experiences. If you're a therapist considering this path, the personal and professional rewards are endless.
The Practical Aspects: Getting the Low-Down on Traveling Physical Therapy
Before embarking on your journey as a travel therapist, it's essential to arm yourself with practical knowledge. How do assignments work? What about housing and expenses? Discover these details and understand what it truly means to be on the move, healing and exploring simultaneously.
FlexCare Travel Physical Therapists: Living the Dream
Behind every exercise and stretch is a therapist with a special story to tell, and as an industry leader for over 17 years, FlexCare has helped countless clinicians find their dream travel therapy jobs. From personal experiences that led them to this profession to the numerous lives they've transformed, the narratives of our travelers are ones of passion, determination, and resilience.
As we celebrate Physical Therapy Month, we recognize Travel PTs nationwide. Their unique blend of care and adventure makes a difference in countless lives and paints a vivid picture of the incredible possibilities within the world of physical therapy and travel healthcare in general.  
If you're inspired to start your journey as a travel therapist or want to learn more, check out our Therapy info center and connect with a S1NGLEPONT Recruiter today!