Travel Nursing for Couples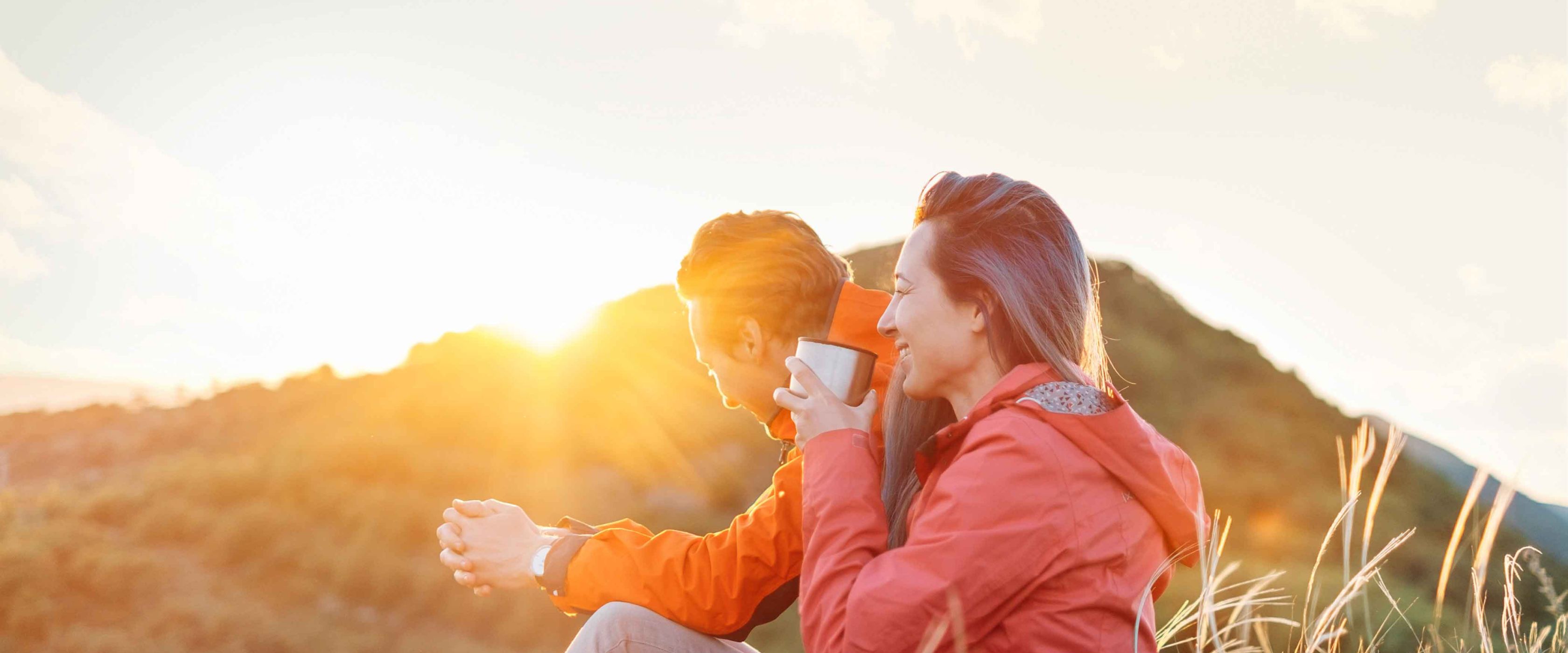 Embarking on a Couple's Travel Nursing Journey: Navigating the Adventure Hand in Hand
Embarking on a travel nursing journey as a couple can be a thrilling and life-enriching experience. Picture yourselves exploring new horizons, expanding your nursing career, and growing together, all while sharing the ride. Making this dream a reality may seem daunting, but you can create a harmonious and unforgettable adventure with the right mix of preparation, adaptability, and cooperation. In this blog post, we'll offer some insights to help you navigate the winding road of couple travel nursing.  
Chart Your Course Together
Embarking on this journey requires clear communication and a shared vision. Sit down and discuss your aspirations, desired destinations, and career objectives. Draft a wish list of locations and dig into potential job prospects. Flexibility is your compass; staying open to new opportunities and destinations will make your voyage smoother.  
Enlist the Help of Travel Nurse Navigators
A reputable travel nurse agency can be the North Star guiding you through the journey. Find an agency with expertise in placing travel nursing couples or a history of successfully managing such placements. Your recruiter will be your trusty co-pilot, helping you discover assignments that cater to both your needs.  
At FlexCare, your S1NGLEPOINT Recruiter is the person you can call for everything from finding the ideal position to identifying housing options and managing compliance documentation. They'll be by your side with regular check-ins throughout your assignment, too. In addition, FlexCare's Clinical Service Team is available to speak with our clinicians to help them navigate the more challenging aspects of being a healthcare traveler, such as patient safety concerns, staffing ratios, etc.   
Create a Cozy Nest
Securing comfortable housing that meets both your preferences and budget is vital. Some agencies provide housing, while others offer a stipend to help find your ideal cozy abode. Whether you're dreaming of a furnished apartment or a home on wheels, communicate your housing desires to your recruiter, so they can help you feather your nest.  
When you travel with FlexCare, you have a couple of options:  
Corporate Housing: This option means FlexCare will choose your housing and arrange payments. With corporate housing, we select the nearest extended stay type housing, but you will not be eligible for the tax-exempt Housing Stipend.   
Choose Your Housing with the Tax-Exempt Housing Stipend: By selecting your own housing, you will get the full allotment of tax-exempt money to choose whichever accommodations work best for you. Historically, most FlexCare travelers elect this option because they appreciate the flexibility in how much money they spend on housing and the variety of options to select from.   
Sync Your Assignments
The ideal scenario is for you and your partner to land jobs at the same hospital or healthcare facility. If that's not in the cards, search for assignments in the same city or within a manageable commute. Another option is to take turns working, allowing one of you to explore the area or pursue personal interests while the other completes a short-term contract.  
Balance Work and Play
As exciting as travel nursing can be, it's essential to maintain a healthy work-life balance. Prioritize quality time together by discovering local gems, sampling regional cuisine, immersing yourselves in local events and culture, and nurturing your relationship while on the road will strengthen your bond and enhance your travel nursing experience.  
Forge a Community
Travel nursing may feel lonely at times, especially in unfamiliar places. To help stave off any homesickness and make the best of your travel nursing experience, connect with fellow travel nurses or couples to create a circle of support. Sharing experiences and advice with like-minded travelers can offer invaluable guidance, camaraderie, and a sense of belonging.  
Navigate Challenges with Grace
The road to a couple's travel nursing can be challenging. You may encounter detours such as limited job availability, housing snags, or conflicting work schedules. Recognizing and preparing for these potential roadblocks is crucial to engaging in open and honest conversations with your partner and recruiter. Remember, you can conquer every obstacle with patience, adaptability, and teamwork. 
Travel nursing for couples can be the ultimate love story, filled with adventure, growth, and unforgettable memories. With thoughtful planning, a spirit of adaptability, and open communication, you and your partner can craft a beautiful journey hand in hand. Take a leap of faith and set sail on the extraordinary voyage of travel nursing together – the memories you create will be priceless.