FlexCare Statement About Covid-19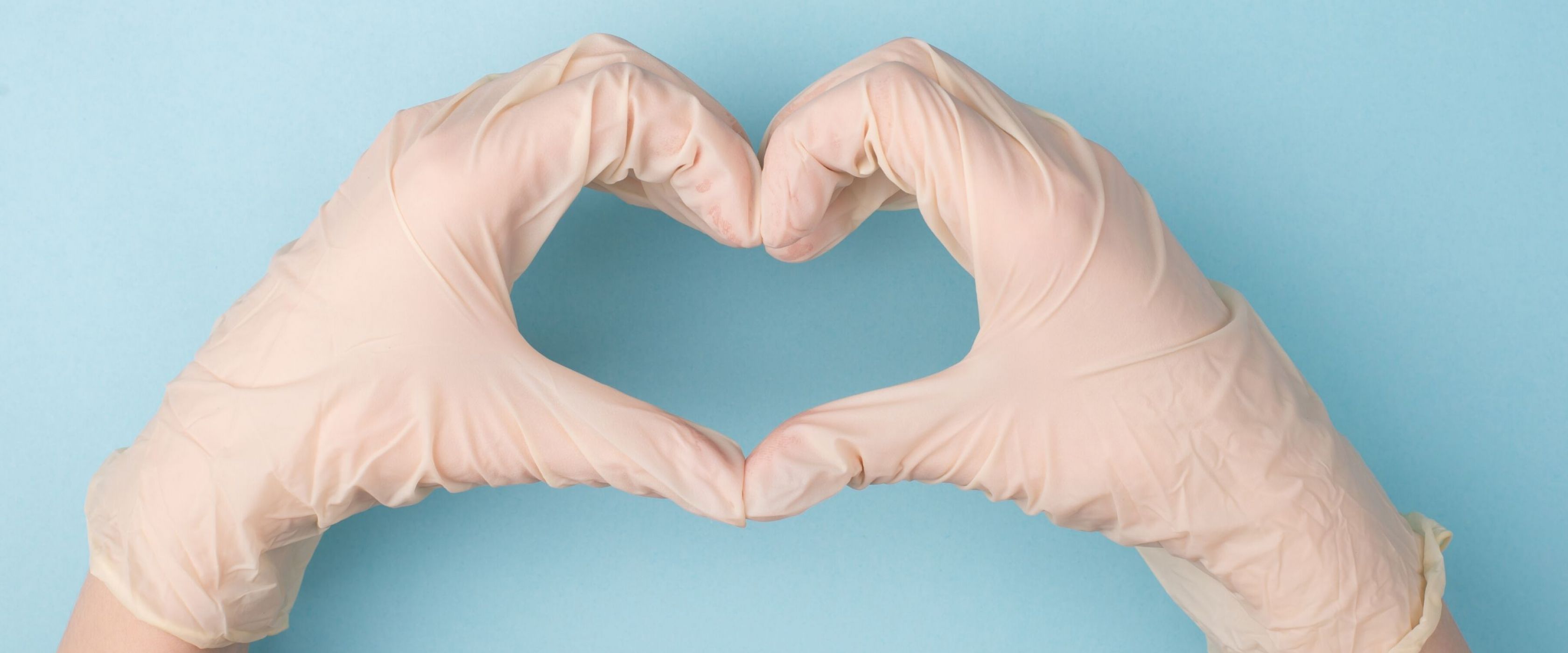 Stay informed about the latest news on the Novel Coronavirus (Covid-19) pandemic by visiting the links below. Also, please make sure to follow the guidelines of the active pandemic response plan for your specific facility.
As the nation's response to Covid-19 changes daily, many rapidly evolving challenges associated with it continue to surface. We recognize that this situation is even more challenging for you as it impacts you both personally and professionally. Words truly cannot express our respect and appreciation for your steadfast focus on providing the best patient care possible every day.
Our Commitment to You
For work restrictions/quarantines that are consistent with CDC guidelines for healthcare professional exposure, FlexCare will make up for lost wages and stipends during the work restriction/quarantine, not to exceed two pay periods of lost wages/stipends. All incidents of potential exposure will be handled on a case-by-case basis and thoroughly investigated with the facility involved. Make sure you are in constant communication with your FlexCare recruiter keeping them abreast of any changes or concerns.
Although there is much uncertainty around the overall impact that this virus will have on the healthcare system, we continue to engage with our client facilities to make sure preventive measures are taken to protect you. In addition, FlexCare is closely monitoring the latest information provided by the Centers for Disease Control and Prevention and we encourage you to do the same. The CDC website has specific information for healthcare professionals.  
Answering Your Questions
If you have any questions about policies, your FlexCare recruiter is still your primary contact 24/7. We hope that gives you the measure of comfort you need as you care for your patients. For information to help you maintain good emotional health in this time of uncertainty, read the article, Coping to Maintain Your Emotional Health.